Ever wanted to know what the world is like but couldn't travel, or just loved those food videos and showcases featuring mouthwatering dishes from places you could only dream of seeing? Well, food is an amazing way to experience and learn about different world cultures and travel. Sandwiches are a common food that is made in so many ways across the world. These can utilize so many aspects of cultural or regional foods, seasonings, and more. So, what better way to learn about cultures and places than to look at the best sandwiches around the world?
Segenal – Bean Sandwich
In Senegal, you can partake in an interesting breakfast tradition being the bean sandwich. It features elements from many other countries and can be individualized for any person. The sandwich starts with a baguette that is loaded with red beans cooked in spicy tomato sauce with onions and other spices. You can eat it alone or pile on more breakfast foods like eggs, sauces, or even pasta. Street vendors make these often in Senegal.
India – Bombay Sandwich
The Bombay is similar to a Club sandwich in many aspects but has more vegetable focus than traditional sandwiches. While it is often incredibly different depending on the region and personal preferences for who makes it, these sandwiches usually include cilantro chutney, boiled potato, cucumber, beet, tomatoes, and cheese. Some swap the ingredients for other options and many people add sauces to this too.
Turkey – Doner Kebab
Kebab is a central part of the Middle Eastern culture, but Turkey has its own spin on its doner kebab and sandwich array. Turkey's doner kebab usually is served on flatbread with plenty of vegetables and a white sauce. This is similar, but not quite the same, as other options like the gyro or shawarma. Utilizing this form of cooked meat (usually roasted on a spit that is constantly turning) is pretty common for many neighboring countries too.
Japan – Fruit Sando
Japan brings many interesting and loved sandwiches to the table when it comes to cuisine, but the fruit sando is a special one. It has thinly sliced fruits such as kiwi, peaches, or strawberries that are layered between sweet cream on fluffy bread. It's a common feature in Japanese stores with many different variations, and it's definitely eye appealing as much of Japanese cuisine is. The crusts are usually trimmed off for this sandwich, and it can be eaten anytime.
Australia – Prawn Roll
Similar to the loved lobster roll in the U.S., Australia has the tradition of its prawn roll. It's usually made on a sub roll or hot dog bun with lettuce and sometimes avocado, but the prawns are usually prepared in a dressing like Thousand Island dressing rather than just mayonnaise which is used in lobster rolls. This country isn't short on seafood supply, so this sandwich is quite popular for locals and tourists.
Ireland – Breakfast Roll
Ireland likes to make its own sandwich form of its famous (and delicious) Irish breakfast, cramming bacon, sausage, and pudding on a French roll. There are often additions of beans, hash browns, eggs, and other special ingredients depending on the region or who makes your breakfast roll. It makes the breakfast tradition a lot more portable, which was a common need for the Irish in their early days.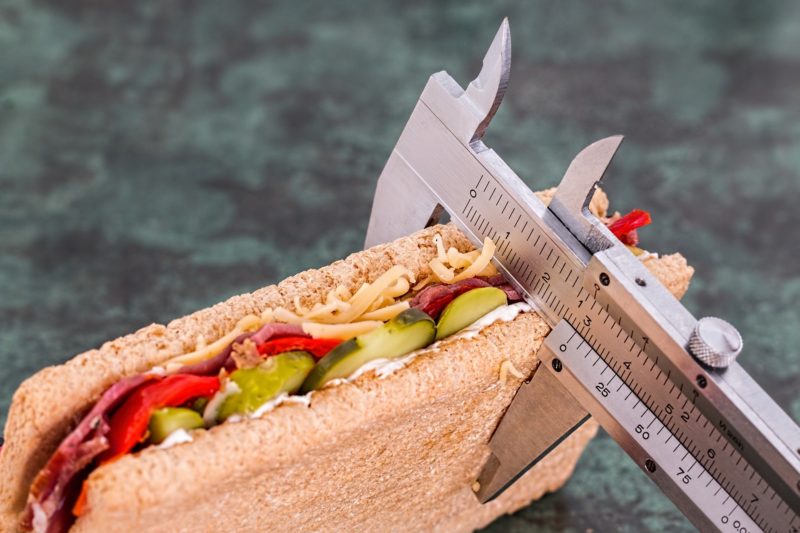 While there's no way to cram all of the sandwiches you can find in the world into one article, these are a noteworthy few. It can be nice to try a new recipe when we're stuck at home or to learn about foods and cultures like these without having to travel so far to try it. Travelling is often not possible for many of us right now, due to finances or to the risk of the current times or other reasons. So learning something new like these great sandwiches can be fun and almost like you're able to experience that place yourself from your home.