Being famous is like having a two-sided blade as your best friend; you never know the hurt it can cause until it's too late. Celebrities, such as actors, musicians, and soccer players, go through difficulties that come with being well-known every day, and some of them don't manage these challenges very gracefully. We collected the most jaw-dropping scandals involving international soccer stars so you could see how even the most talented athletes have to atone for their outrageous actions.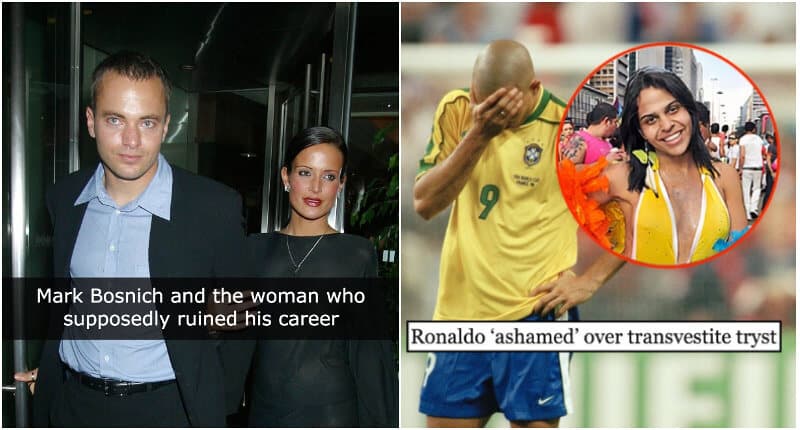 Andrés Escobar's Lethal Misstep
Andrés Escobar was a Colombian soccer player who participated in the 1994 World Cup. He gained the nickname The Gentleman for his wholesome sportsmanship on and off the field. However, during that year's games at the second match against the U.S., he scores his own goal as a result of an accidental mistake. This action caused Colombia's elimination from further tournament play.
On July 2nd that year, Escobar was tragically assassinated in the aftermath of the fateful game. It tarnished the image of the country internationally.