Enough Black Friday Jokes for Today
Although it might be fun to make fun of Black Friday, even that gets old after a while. Some people eagerly await this event all year long, while others just want it to be over, so they don't have to hear other people talk about it for the next 365 days.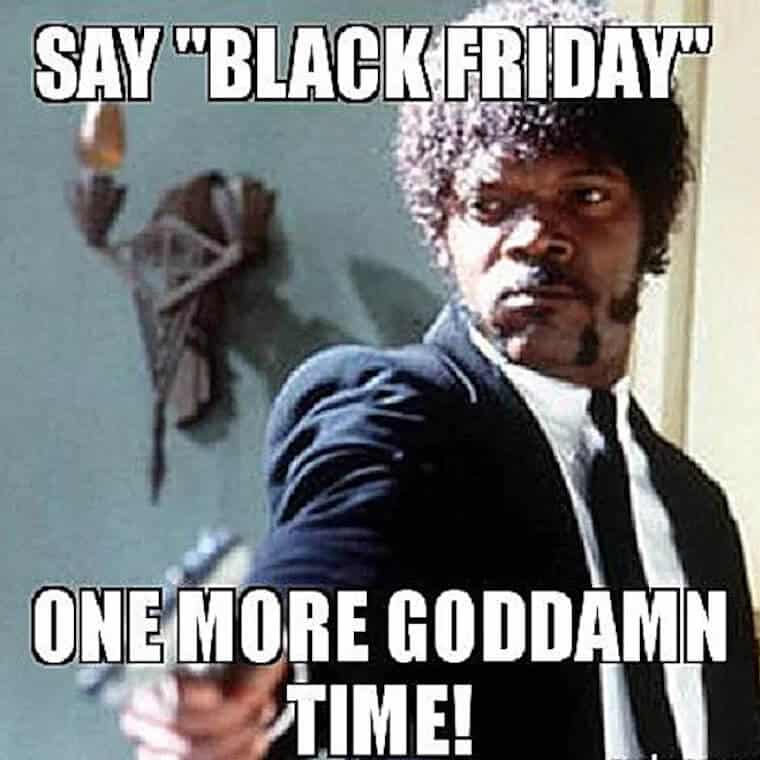 Although it's wonderful to be wise this holiday season if you're big on Black Friday sales, try not to spam everyone around you with too much information – chances are, they'll block you.