Double Eyelids – South Korea
This physical attribute may sound like something that belongs to a science fiction alien character, but in South Korea, it is believed to help you look more beautiful.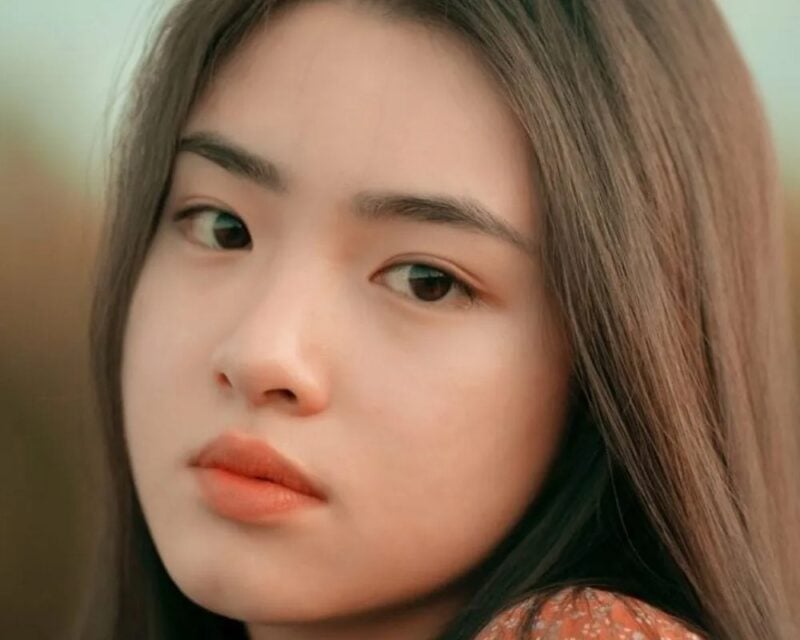 Did you know that in order to have double eyelids, there is a surgery people can undergo? Alternatively, they could also use eyelid tape. This method is commonly used because it makes the eyes appear wider- something that is considered beautiful in many cultures.