Of all the vacations I've taken over the years, my trip to Vietnam stands out as one of the most meaningful, inspirational and thought-provoking journeys. Therefore, I wanted to share the best cities to visit and places to see so you can get a real feel for this dynamic country which has suffered so much yet is still so vibrant.
This will be a fave destination if you want a more thrilling, more culturally immersive and more ethereal experience than a simple getaway. Have you ever wanted to explore a lush green jungle? Or do you just want to relax and contemplate life within the ancient walls of a temple or pagoda in Hanoi? Whether you're looking for adventure or relaxation, Vietnam has much to offer.
Travelers from around the globe are drawn to Vietnam. What is it about this humid, exotic country that attracts outsiders to its shores? Are there certain areas that should be on your must-see list? I'm happy to answer these questions and more in this brief overview of Vietnam's most captivating cities.
Hanoi
The capital of Vietnam is always bustling with life. The busy streets can be challenging to navigate, but it's worth braving the crowds to see some of the city's most notable attractions. Visit the One Pillar Pagoda when you're seeking respite from the noise of motorbikes and vehicles on the street. The historic Buddhist temple is made from wood and is one of the most popular tourist destinations in Hanoi. The beautiful building was built during Emperor Ly Thai Tong's reign, somewhere between 1028 and 1054.
When you're done relaxing, try exploring the stunning Ba Vi National Park, located just two hours from downtown Hanoi. The impossibly green mountain peaks and valleys will provide you with world-renowned views and hours of hiking time. When you return to the city, take time to tour the stately Temple of Literature and meander through the city's charming roadside shops and French patisseries.
Hoi An
Hoi An has been unofficially named the culinary capital of Vietnam. If you consider yourself a food guru or you just like to enjoy authentic dishes beloved by various cultures, make sure you spend some time in Hoi An during your Vietnam vacation. Take a food walking tour through the charming Old Town and sample a wide variety of cultural dishes. Some restaurants even offer cooking courses, so you can learn how to create mouthwatering Vietnamese cuisine when you return home.
The Hoi An Night Market is a must-see if you enjoy the nightlife. The high-energy atmosphere is contagious, and you'll have plenty of opportunities to mingle with locals and other tourists. This is a great place to go if you're looking for souvenirs to take home with you.
When you're ready to discover the city's most notable historic sites, head over to the Fukian Assembly Hall. Here you'll find incredible architectural talent, symbolic statues, and beautiful plant life. Want to learn more about Vietnam's ethnic groups and rich culture? Take a tour of the Precious Heritage by Rehahn museum, where beautiful artwork and traditional costumes are on full display.
Sa Pa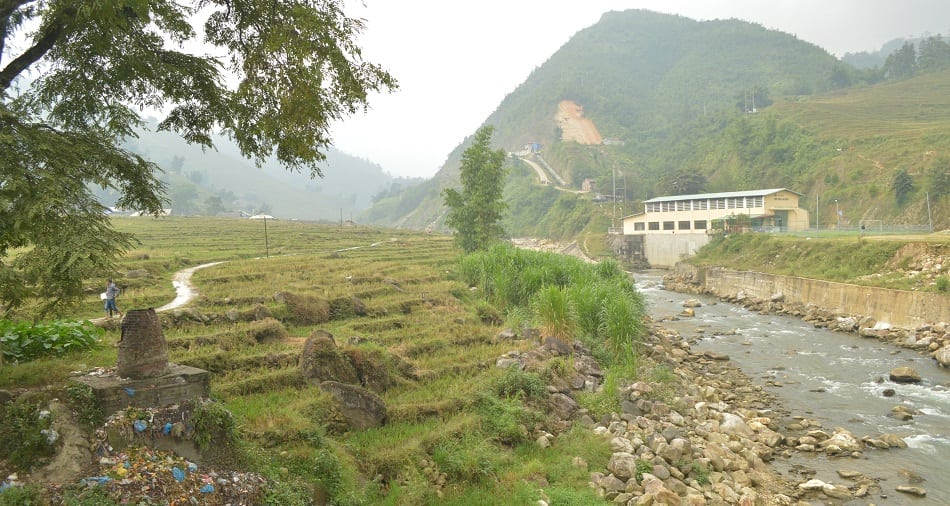 Sa Pa is one of the most beloved destinations in Vietnam, and once you go there you'll immediately understand why. This beautiful, friendly town is an adventurer's paradise and provides endless opportunities for backpacking, hiking, and biking. Various hill tribes call this utopia their home and have become adept at navigating the challenging terrain.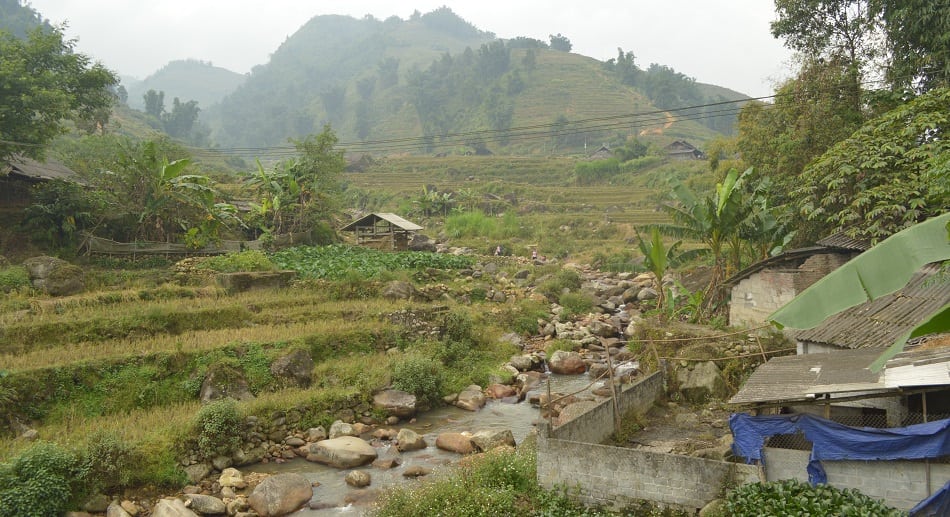 Test your athletic abilities with an exciting hike to the famous Love Waterfall, or get away from the tourist trap and spend time with the friendly locals at Ta Phin Village. No matter where you go to in Sa Pa, you'll be greeted on every side with hospitable people, towering green mountains, and lush, tiered fields.
Ha Long Bay
Looking for an adventurous destination that's shrouded in fascinating legends? Hire a kayak to explore the ancient caves in Ha Long Bay, or tour more than 2,000 islands in a mysterious gulf known as the place "where the dragon descends into the sea".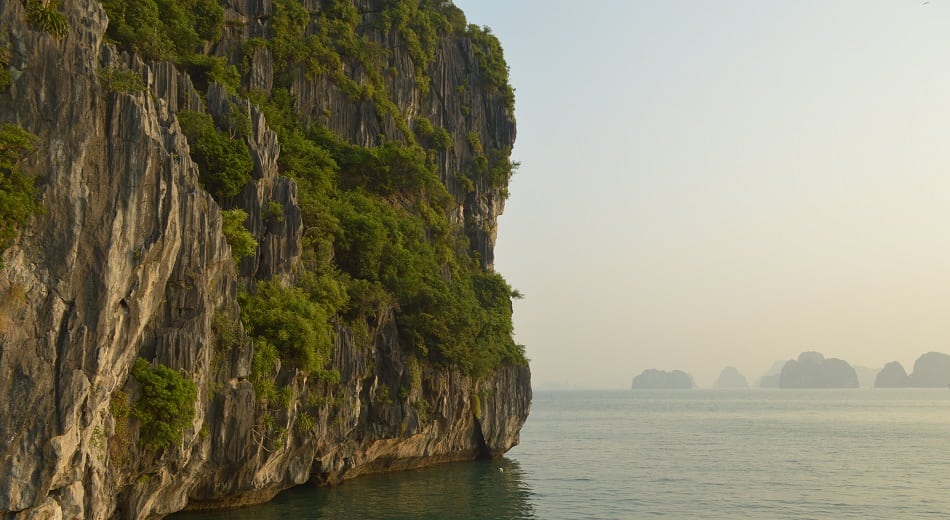 You could easily spend days exploring the seemingly endless islands and caves in Ha Long Bay, but make sure the famous Sung Sot and Dau Go Caves are on your itinerary. They feature stalagmites, stalactites, and other natural formations. Colored lighting shines on the cave walls and makes them seem almost other-worldly in their majesty.
If you're tired of predictable, average vacations, visit Vietnam this year. This unforgettable Vietnamese journey will change your perception of travel forever.