If you ever have the opportunity, you should really pack up and travel to faraway lands. The more countries you visit, the great of an outlook you'll have on life. But some countries are just naturally weird. Take Sweden, for instance, a country that consistently remains on the list of the top 10 happiest countries on the planet. While it's definitely a beautiful country, its countrymen can't help but share the strange side of living in Det avlånga landet. The memes down below will give you an insider's peek at what living in Sweden is really like.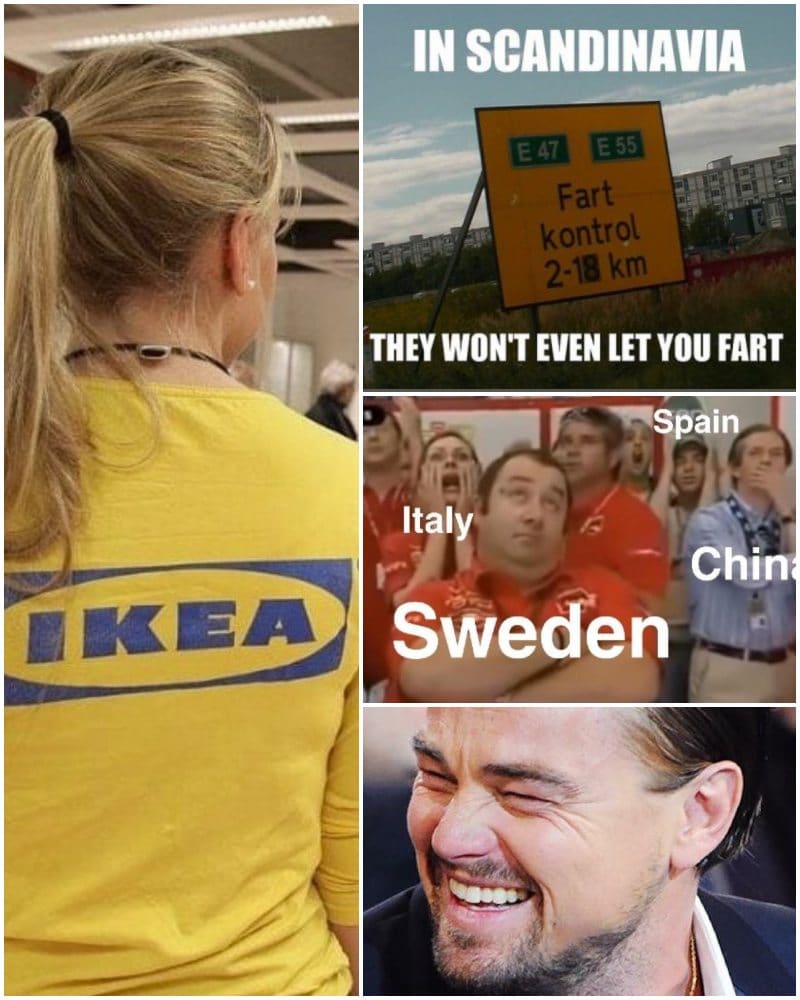 Social distancing before it was cool
Since the pandemic hit, it's become commonplace for people to stay at least six feet away from each other. You know, to stop the spread of germs and whatever. We're really curious why it took a pandemic for people to do so, but not the Swedes. They were social distancing before it was cool.
You see, many Nordic countries have a tradition of not being anti-social but not like socializing with complete strangers. This means they'll stand six feet away from each other to avoid accidental interactions, which would make things awkward for everybody involved. Living in Sweden sounds like an introvert's dream!