Prepare to be Seduced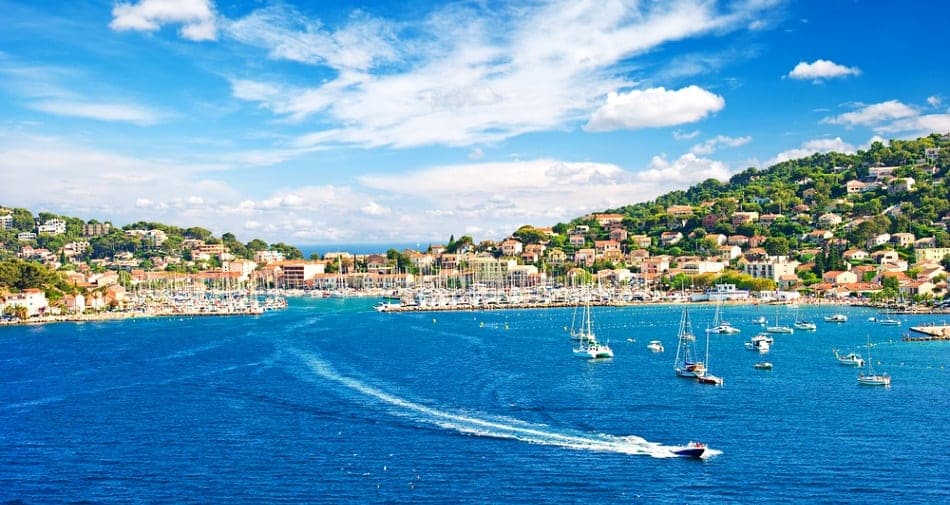 This slideshow offers you a sneak preview of Europe's most famous Seaside resort:
what to see, when to shop, where to eat, who you might bump into, and more.
One of France's Top 5

St Tropez is one of France's top five sunniest places (2750 hours a year). Would you believe 10-15 hours of sunshine a day in June, July, August?