Technology integrated into our lives so much, that it becomes impossible to remember what our lives looked like before this technological take-over, and it's hard to imagine what it would look like without it. It's easy to take for granted the smartphones and the applications that are now an integral part of our lives, that we don't really stop to think how much these apps changed our lives, for better and for worse. Now that 2019 is almost over and 2020 is knocking at out doors, waiting to surprise us with new technological investments, we decided to examine the seven most influential apps that stormed into our lives and changed them from end to end, without us really noticing!
WhatsApp
WhatsApp revolutionized messaging, as it made it free. Before WhatsApp, we had to pay out phone companies for a limited allowance of text messages, and What's App changed the rules of the game. It allowed us to send messages, images, and later voice messages for free, and create group chats. The application entered our lives exactly ten years ago, though it seems like it has been around forever – doesn't it?
Instagram
The photo sharing application that started as a youngsters domain and is now dominated by politicians, celebrities, and basically everyone, including our parents. The photos-based social network somehow took over Facebook, without our noticing, and took over our lives as well. It's hard to put the finger on what makes it so appealing, but Instagram became one of the most popular apps of the decade. When it added the feature of videos and then the 'stories', it sealed its spot on the top apps of the last decade.
Snapchat
Snapchat is another messaging app, somewhat of a hybrid of WhatsApp and Instagram, and much like Instagram, it was once the realm of young people, intimidating for the older people in the crowd, which had a hard time catching up with the fast pace of technology. What appealed to people about Snapchat (before Instagram had the feature of stories), was that text messages or photos that you send are only available for a limited time, and so our biggest fear of sending something we might later regret was finally alleviated.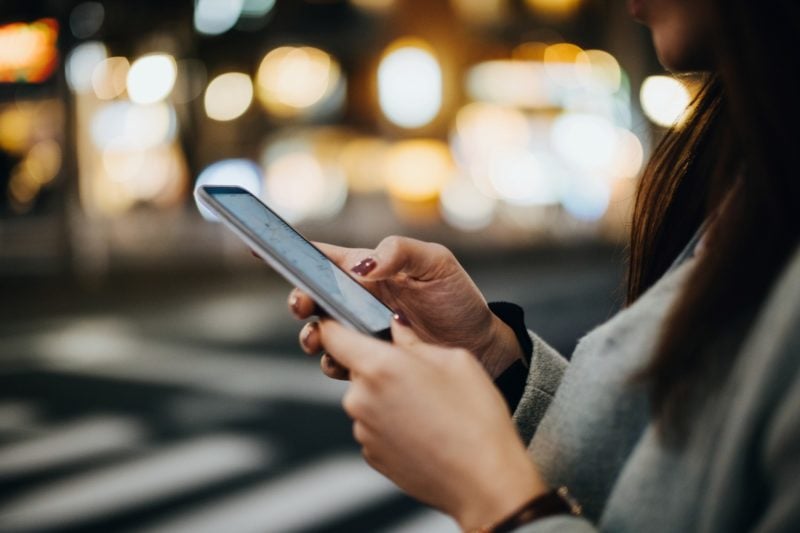 Spotify
We all enjoyed YouTube, but there came a time when the technological revolution had to reach the music world as well, and then along came Spotify, one of the most popular music apps these days.The media service allows us to listen to our favorite tunes anytime and anywhere, discover new artists, create playlists and share them with our friends, and all that for free. Some of you might object that Spotify isn't of the past decade, since it was founded in 2006, but it only really started to gain momentum in the past couple of years.
Fitness apps
Much like the technology revolution, the fitness world has also been revolutionized in the past years, as awareness of leading a healthier life is growing, and more and more people are looking to get in shape. However, these people soon found out that getting in shape isn't an easy task, and that's where fitness apps come into the picture! We all need a push sometimes, and that's part of what these wonderful apps provide, as well as keeping track of our progress, out weight, heart rate, and everything we need to know about our body to help us live a healthier life.
Uber
Uber (and the likes – different countries around the would have their own local versions of Uber) revolutionized our cabs experience. After sharing music, photos, and whatnot, someone decided it was time to share rides, because why not really? An app that pairs between drivers and passengers looking for a ride – it's a win-win situation. Later it added the food-delivery service, which made the already ground-breaking app that much more useful and appealing to a larger crowd!
Twitter
Last but not least twitter, because it's the app that opened up new worlds and new possibilities for us as a society, the app that's introduced the world to fake news, and the app that allows everyone to speak their minds with no consequences (well, most of the time). Twitter has also been around since 2006, but it feels like it re-surfaced, or reinvented itself in the past couple of years, with politicians and celebrities finding it an appropriate space to speak their minds freely.