Horrible Traffic Jams
Dubai public transport is one of the city's most annoying parts, which is one of the main reasons why traffic in Dubai is so jam-packed. For those expats who came all the way from Europe, Dubai's traffic jams are the most shocking aspect of the city since this is the first time they see congested lanes first-hand.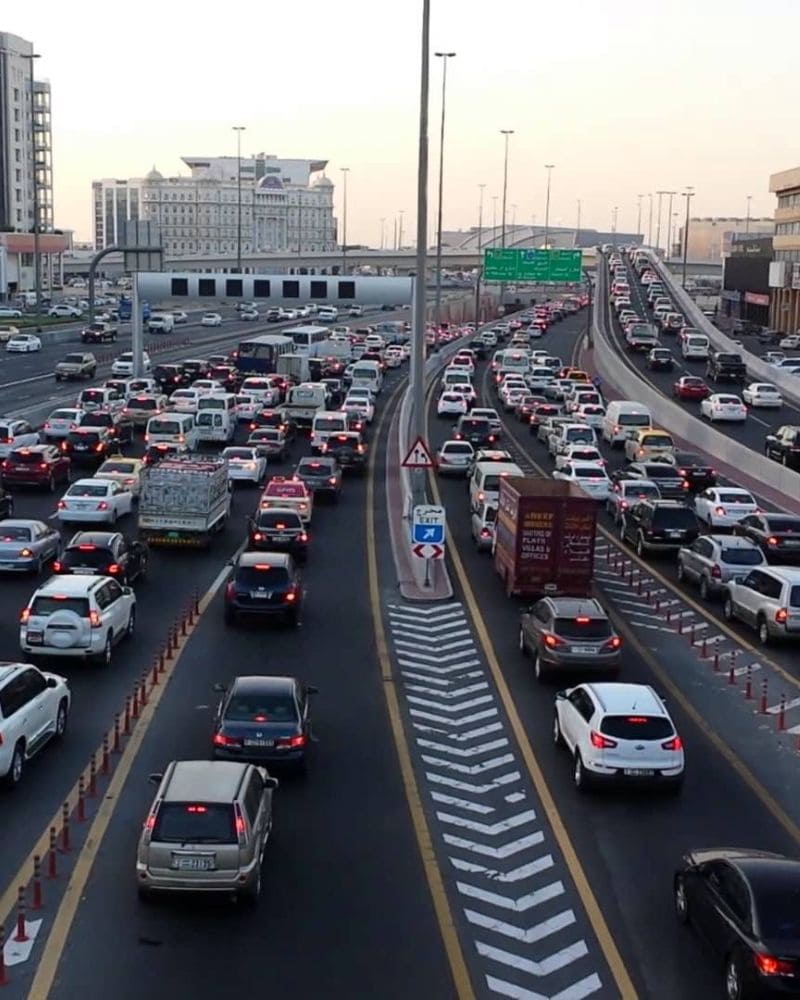 Well, you can always use the Metro, one would say, but nope, Dubai Metro only has two lines, which means it only covers a small percentage of the city. Sadly, for now, there's nothing you could do to avoid Dubai's traffic jams, so you'll have to leave several hours before the time of your appointment.