A hall of fame for weird names
Of course, this only meant for McKinli and Devan that their job of finding the most unique name was that much harder. When they excitedly shared the news on Instagram, though, they didn't expect the reaction it would stir.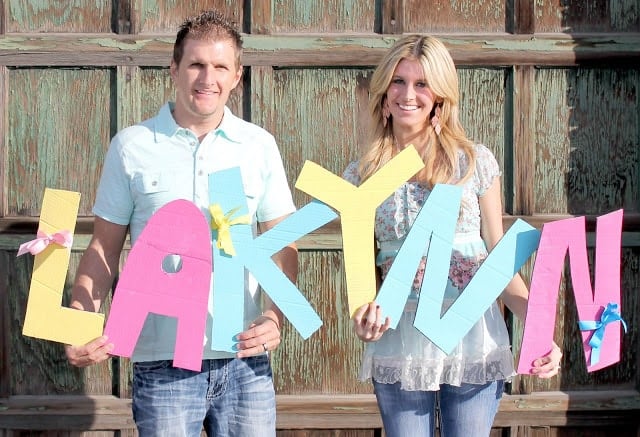 Since the trend of untraditional baby names is out of control these days, McKinli was expecting to receive only support for finding a special name they both loved. However, not everyone is on board with this trend, and some people still like to keep it traditional.