More than three people have been killed after a fight broke out between Hausa and Yoruba traders yesterday morning at the Mile 12 market in Lagos state. They Vandalized many Properties, goods, cars and inflicted scores of people with varying degrees of injuries.
The fight which lasted for hours is said to have started after an argument between an Hausa trader and some group of Yoruba boys before it escalated into carrying of weapons, machete and some other to injure each other. But the Nigerian police are already at the scene of the incident to restore peace and order in the community.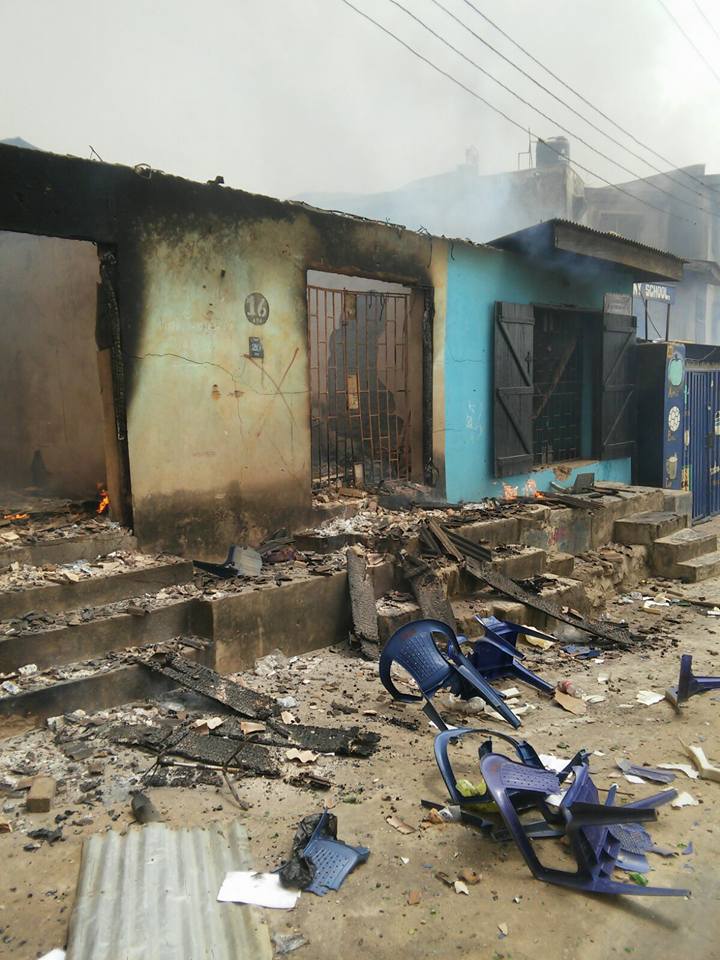 The Lagos State Government has closed down the markets in the area temporarily, and has vowed to deal with miscreants and law breakers.