Social media is a platform that not only allows people to interact with others and share anything they want, but it's a place where people can earn entire revenue sources and careers starting from nowhere too. People all around the world are able to take in revenue from large following and influence online, hence the term being coined to be "social media influencers". But what does that do for our economy, society, and pop culture? Let's talk about social media influencers and their impact on popular culture.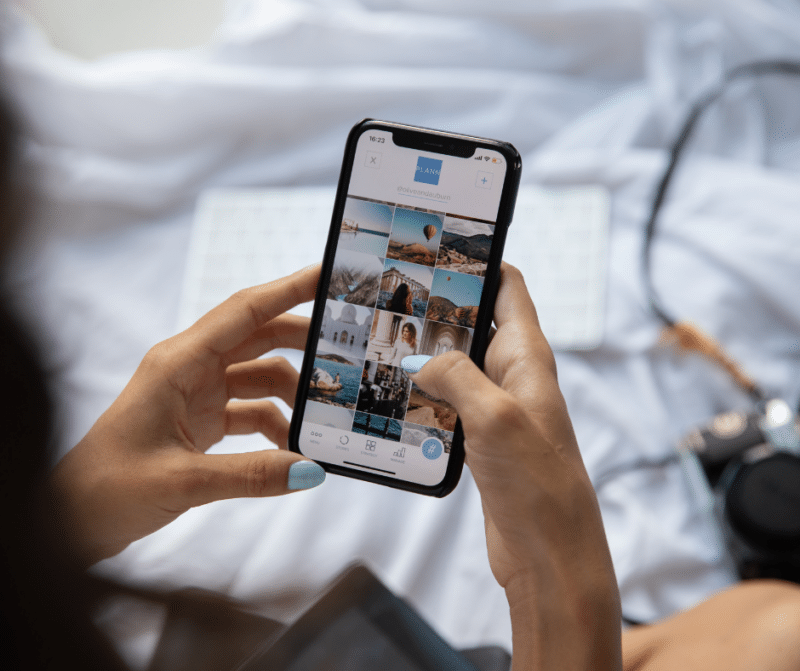 A social media influencer is someone that has a lot of followers and influence in the online world. Often influencers are mainly on one or two platforms but tend to trickle outwards to other platforms too. Most influencers get their start on social medias like YouTube, Twitch, Instagram, or TikTok. But there are some that have different ways to grow too.
Since the rise of big platforms like TikTok and the increasing ways that brands recruit influencers or pay to have social media standing, more and more people have found their way to the top of this business. It's much easier to figure out how to get more popular on social media and to turn that into an income, even though some of it still is just down to pure luck.
With this comes a unique change in how pop culture and marketing works. Much more online marketing and social media marketing is being seen, and more people are turning to online sources for their purchases which often means learning about new products and businesses through social media influencers.
Amazon has seen a rise in affiliate program users as people are using social media to share their lives more and can make income from people purchasing products that they use or recommend from Amazon by being an affiliate. Similarly, many brands are seeing increased affiliates and online models or marketing partners.
A lot of the world of trending concepts and pop culture references comes from social media now. Many TikTok trends become referenced in life or in other aspects of the online and in person world, and pop culture is really heavily focused on what influencers are using or doing in their own lives.
One simple example of this is booktok, or book sharing and how book purchases have shifted because of what social media influencers are sharing for books. Publishers and new authors have found a lot of increased sales when their books are getting good traffic and reach online especially through social media, and these books get more recommended in bookstores too.
Nobody is sure what this will mean in the future, but it seems everything is set on a path to follow along with much of the online world and more folk are making income and pop culture impacts from being a big name online and in social media. It's a simple fact many are witnessing that has a lot of unique predictions to keep an eye on.
There is a lot of complexity behind what it takes to become a social media influencer and what they will do for our society as it becomes a more and more saturated market for careers and earnings, but this gives a little discussion to give you some food for thought when learning about the matter. Social media influencing is a really interesting form of career or side hustle and it has a lot of unique aspects when it comes to what you really do and how you impact others. And it's certainly fun to learn how this will shift our culture and society over time.