Scared into submission
Samantha Joy scared Gregory by saying she had a history in prison, though she never specified the cause of her arrest. Nevertheless, it was enough to make Gregory scared of her. When this ordeal was finally over, after four years, it turned out Samantha did spend time in prison and she was under probation.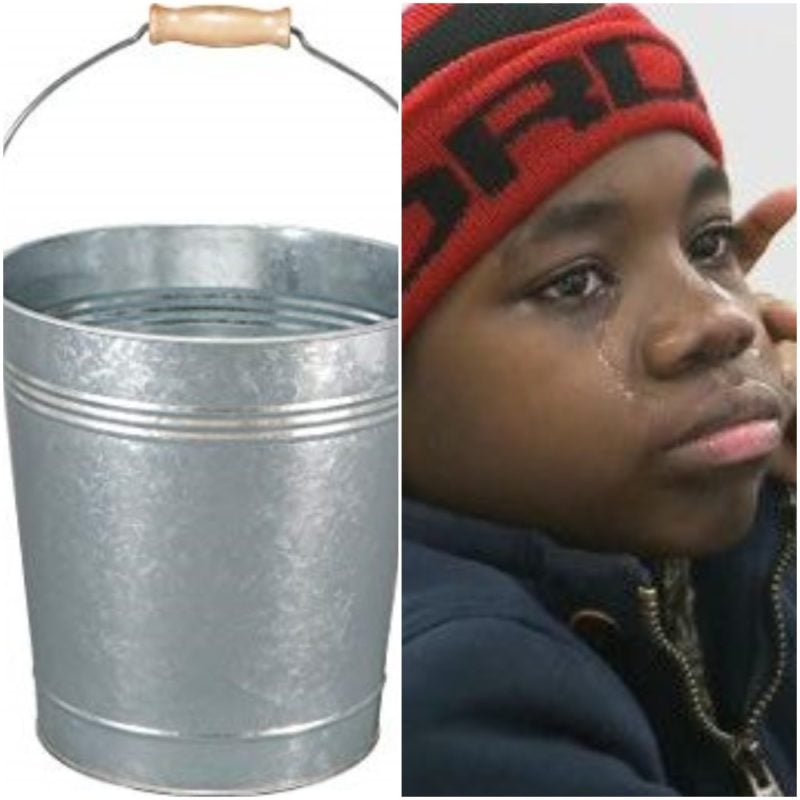 Eventually, she scared him into doing anything she ordered, including physical house work that no other kid in the house was required to do. Gregory practically performed as her house maid. When he was finally saved, the kid shared that she made him clean the house, the garage and the yard; he was also forced to stay behind cleaning the house while the family went out and enjoyed themselves at movies and restaurants.