And the sooner the better
We all enjoyed Candy Crush when it was first released, and when it hit Facebook, the excitement was high. But as happens with anything that is new and exciting at the beginning, Candy Crush excitement began to ebb, and people abandoned the beloved game. It was replaced by other games, and then the games disappeared all together from out lives and minds.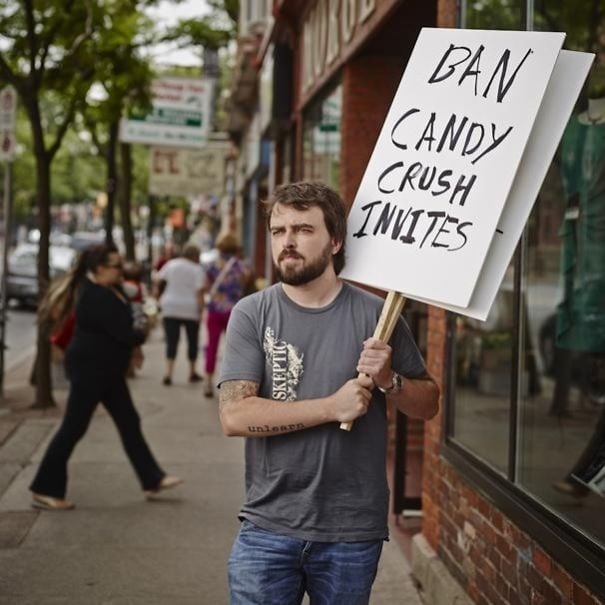 However, some people had a hard time letting go, and to this day they continue to send us invitations to play Candy Crush on Facebook! When it just started and our notification box was flooded by Candy Crush invitations it was annoying but somehow forgivable, but now it's simply intolerable! It's time to put an end to this, and I can't see a more justified cause.