A Nigerian woman and a Kenyan woman were sentenced to life imprisonment in Tanzania on January 27, 2016 for trafficking drugs worth Sh289 million into country.
The Nigrian woman Edigin Vivian trafficked 797.56 grams of cocaine worth Sh39.8 million, through Kilimanjaro International Airport, KIA.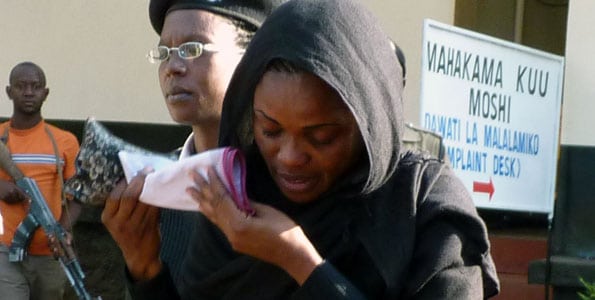 Vivian said she carried the drugs because life had become too tough for her, according to her, she had four children to look after. She, however, later said she would appeal against the sentence.
While the Kenyan woman trafficked 3,249.82 grammes of heroin into the country on November 27, 2012.