Fame is a common dream and goal for many people all around the world, and those that achieve it all react differently. Some try to use the money for good or use it for themselves and their family, and some decide to keep striving to stay famous while others just happen to keep in the spotlight. However, some have moved away after getting this attention for one reason or another.
These individuals oppose the usual tendencies of staying in the place they got fame or choosing to migrate towards popular cities for celebs such as New York City, Los Angeles, and so on. Here are some of the celebs who left America after they got famous as well as why they did it.
Angelina Jolie
Angelina Jolie was well known for her traveling for various reasons throughout her time in the spotlight, and even has citizenships outside of the United States such as Cambodia. Many of her children were adopted as well. Jolie spent a great deal of time in France in a castle that she and her ex-husband bought and were well known for. Since their separation, she's spent a lot of her time in England. Jolie traveled for acting and humanitarian efforts.
Gwyneth Paltrow
 Gwyneth spent a great deal of time in L.A., but after marrying an English singer Paltrow moved to England for some time. She seemed to settle in well, and their children spent a lot of time in England with some visits to the U.S. as well. Gwyneth seemed to most like the safety of England in their paparazzi laws that allowed her some peace, and even though she has since been divorced Paltrow often goes back to England with her children.
Rihanna
Popular singer Rihanna spent a portion of her time in the music industry in Los Angeles, which is known for celebrity success. But, she was discovered in her home island of Barbados and decided to go back home after her run in L.A. Rihanna owns plenty of property in Barbados and was appointed an ambassador for the island in September. Since being appointed, Rihanna has spent much of her time abroad for diplomatic duties.
Ben Affleck
 Ben became heavily familiarized with Canada's city of Vancouver during his time with his ex-wife Jennifer Garner. The couple often attracted paparazzi during their time in the United States, which is most likely their reasoning for moving away to Canada with their children to get some quiet to raise their children. Since the divorce, Ben has made a move back to California to live in the states again.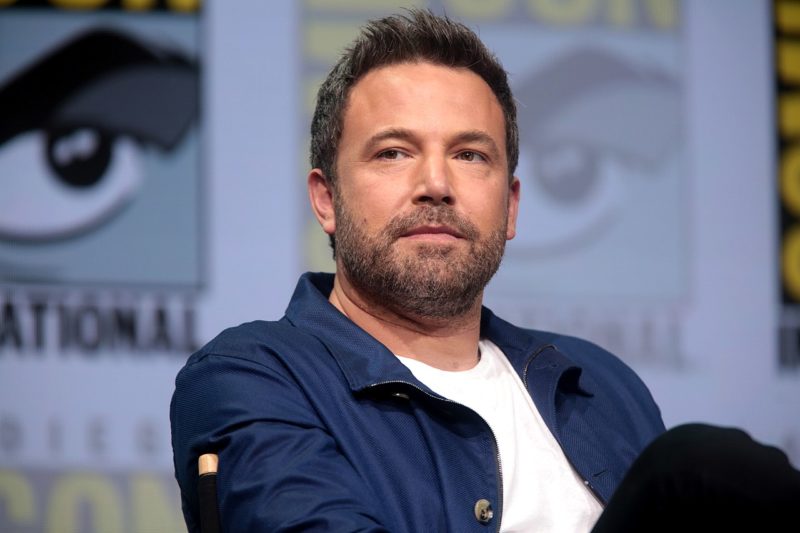 Just like how each person is uniquely different from each other in their lives and behaviors, celebrities can also have their own reactions to finding money or fame such as where they choose to live, how the money is spent, and so on. It's interesting to learn about the aspects of fame we don't often think about or hear much about in the news and media. These celebs and their reasoning for moving away from home can help add more knowledge on the habits of celebrities as well as what may happen to anyone that seeks the same idea or happens to get famous on their own.