Put the figures together and it all goes to the Atlanta International Airport! The US airport is celebrating 100million passengers in 2015 counting from January 1.
The Airport which has been known to be the busiest in the world for the past 15 years running, has served more than 96 million passengers last year 2014 according to Airport Council International.
An air traveler, Kendrick who won two round tickets to anywhere and a Nissan Altima, $US500 ($A690), for being the 100millionth person, was said to have presumably wanted to go where planes won't fly, out of excitements. "I'm happy to have been part of this" the lucky passenger was quoted as announcing excitedly to the cheering crowds.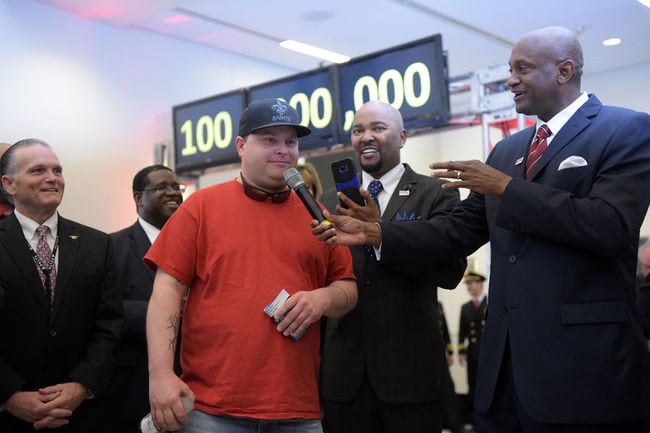 Airport officials and city leaders who were present during the fanfare and who saluted Kendrick when he landed said that this was the first time an airport is archiving a record of 100million passengers in a single year!
This milestone is one no other Airport has ever reached. Other airports to have been among the top ten busiest Airports were the ones in Los Angeles, Dallas-Forth Worth and Chicago.