An emotional reunion
Gregory recalls how relieved and thankful he felt when the cops finally found him. His mother and siblings arrived as well, after driving all night to reunite with Gregory.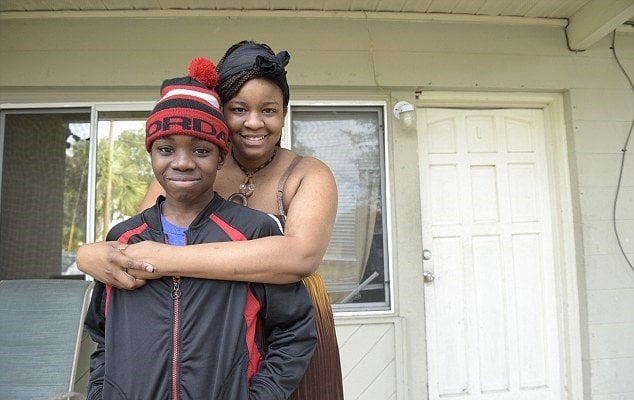 After four desperate years, the happy family finally reunited, thanks to the resourcefulness of a hopeful child. Now 13 years old, when Gregory Junior finally reunited with his real family, it all seemed like a bad dream.