This list of best selling musical artists is based on the "certified sales",  backed up by the Recording Industry Association of America.
1. The Beatles

The Beatles from the United Kingdom, are probably the most famous band to ever exist.  They have 178 million in "certified sales" although their claimed sales are believed to surpass 600 million records worldwide.  Amazing.
2. Garth Brooks

Oklahoma born singer-songwriter Garth Brooks is tremendously popular and is known for combining elements of rock and roll and country.  This seems to be very appealing to country fans, making him second at 148 million certified units sold.
3. Elvis Presley
Elvis, often referred to as the King of Rock and Roll, is considered to be one of the biggest icons of the 20th century.  Coming in at number 3 Elvis sold 136 million certified units.
4. Led Zeppelin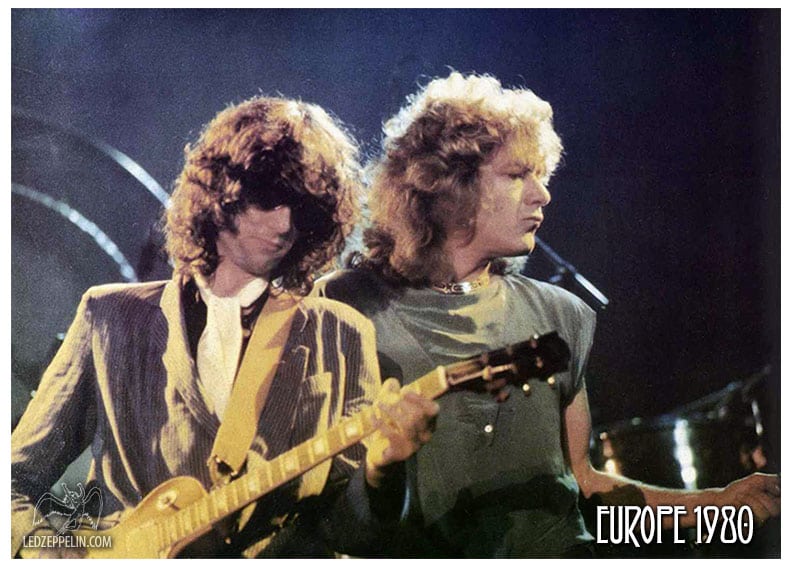 This legendary band from London England has made a name for themselves being synonymous with rock and roll.  Selling 111 Million records puts them at # 4 on this list.
5. Eagles

Famous American rock band from Los Angeles, California, is # 5 on the list.  Their greatest hits album is actually the 6th bestselling album ever.  They have sold 101 million certified units.
6. Billy Joel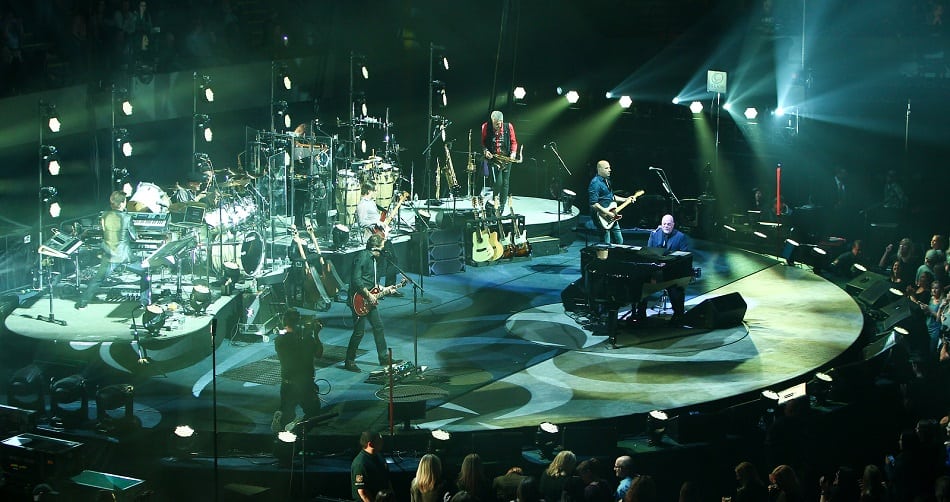 Billy Joel, one of the best-known pianist singer-songwriters ever, amazingly sold 82 million certified units as a solo act.  After releasing his famous "Piano Man" song, he became an instant superstar.  He is #6 on the list.
7. Michael Jackson
The "King of Pop" Michael Jackson is undoubtedly one of the best songwriters, dancers, and performers of all time.  With 81 million certified units in sales, he is truly a legend. His album Thriller is still the second best selling album in the history of the world.  He is #7 on the list.
8. Elton John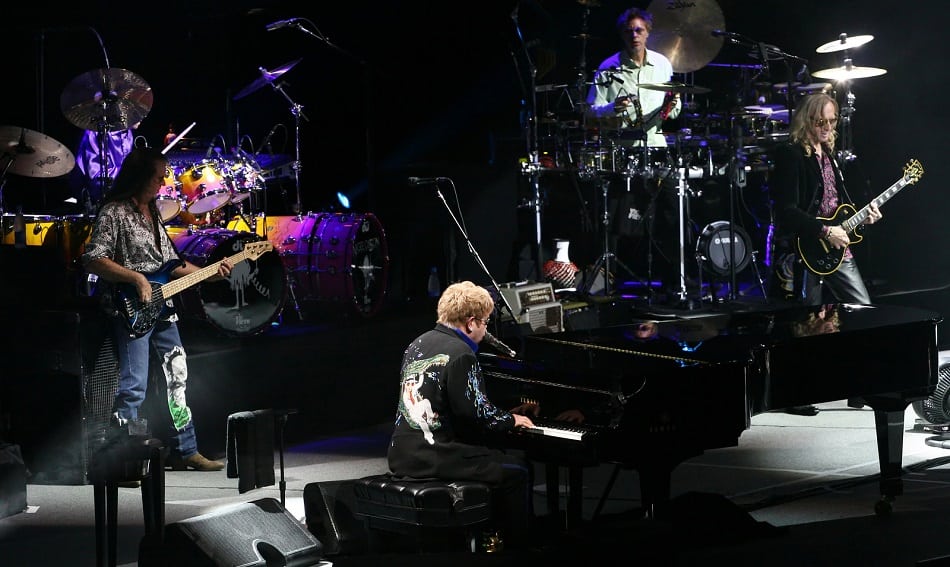 Another singer-songwriter-pianist, Elton John, hailing from England, makes the list at # 8 with 77 million certified units sold.
9. Pink Floyd
At number 9, British rock and roll band Pink Floyd shot to fame with their progressive "psychedelic" rock.  They sold 74 million certified units worldwide.
10. AC/DC
Australian hard rock band AC/DC had great success with some of the highest grossing rock tours ever.  They stand at #10 on this list, with 72 million certified units sold.
11. George Strait
American singer-songwriter George Strait is all country, and considered to be the "King of Country".  At #11,  with 69 million certified units sold, no other country singers can compare.
12. Barbara Streisand

Winning some of the most prestigious awards in both acting and music, Streisand is an amazing singer and American icon.  She sold 68 million certified units, placing her at #12 on the list.
13. The Rolling Stones

Insanely famous London rock band The Rolling Stones, are one of the longest continuously touring bands ever.   They have sold 66 million certified units, making a tie with the band Aerosmith.
14. Aerosmith
Sometimes called the "bad boys from Boston",  Aerosmith is one of America's most treasured rock and roll bands.  These aging men still tour, and their energetic frontman Steven Tyler keeps the band alive.  Selling also 66 million certified units ties them with The Rolling Stones.
15. Bruce Springsteen

American singer-songwriter Bruce Springsteen is known for his work with the E Street Band. He is also an iconic American performer known by all, who sold 65 million certified units. This puts him at #15.
16. Madonna

The Queen of Pop is a talented singer-songwriter, actress, and businesswomen, who could be considered one of the most famous entertainers ever.  Combining singing, dancing, and other aspects of performance, she created one of the greatest selling acts of all time, with 64 million certified units sold.
17. Mariah Carey

Often known for her astonishing vocal range, singer-songwriter Mariah Carey, has excellent singing pipes.  Also acting and producing as well, she is a very notable act who sold 64 million certified units.  She is #17 on the list.
18. Metallica
Kreepin Deth/Wikipedia
Heavy metal band Metallica from California is easily the most famous metal band in existence. They are still touring to this day, and have earned 62 million certified units sold.  They are #18.
19. Whitney Houston

American singer, actress, and model Whitney Houston was an extremely influential singer. She is at #19, selling 57 million certified units.
20. Van Halen
American hard rock band named after their main guitarist Eddie Van Halen, is known for crazy guitar solos, and great rock and roll music.  Selling 56 million certified units, they are #20 on the list.
21. U2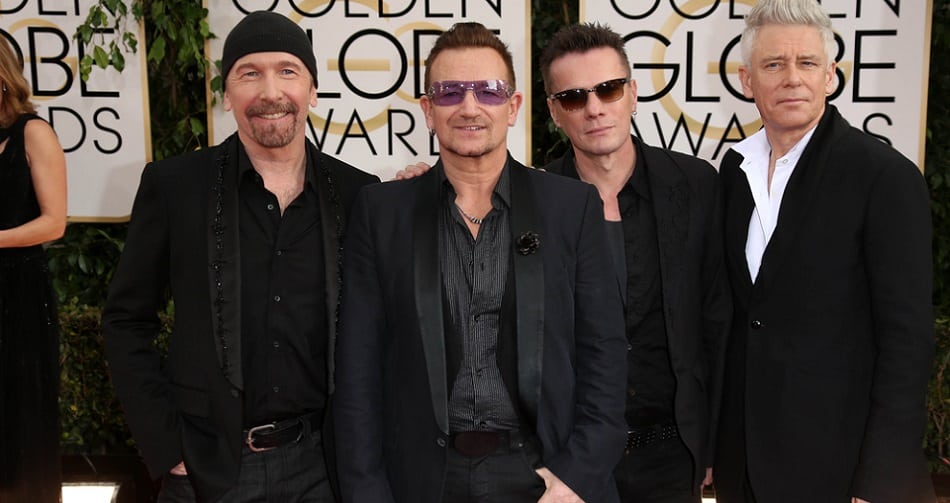 Irish rock band from Dublin, U2, has a great style, and actually holds the record for highest grossing tour ever.  The U2 360 tour.  They sell many albums as well, putting them at 52 million certified units sold.  They are #21.
22. Celine Dion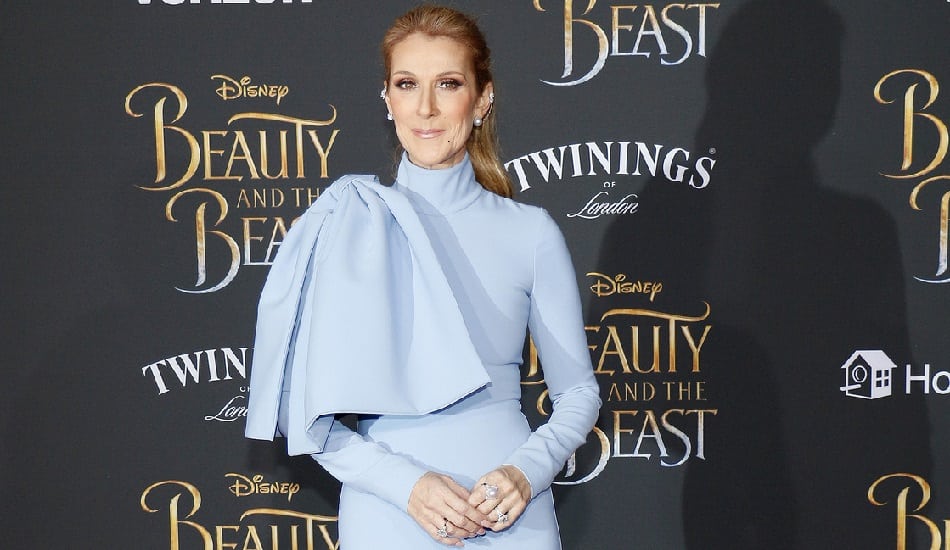 Canadian singer and businesswoman Celine Dion, has sold 50 million certified units, making #22 on the list.
23. Fleetwood Mac
This is the British-American rock in their heyday, the 70s. They are one of the best selling bands of all time.  They sold 49 million certified units, placing them at #23 on this list.
24. Neil Diamond
Neil Diamond ties with Fleetwood Mac, also selling 49 million certified units.  This singer-songwriter has performed for most of his lifetime, and he still continues his passion to sing, and play instruments.
25. Journey
American rock band Journey, from San Francisco, had great commercial success starting in 1978. Their song "Don't Stop Believing" is universally known.  They have sold 48 million certified units, putting them at #25 on the list.