In some cases, only the passage of time and the consequence of that 'moment' makes us realize just how special it was; in other cases, regardless of time, context or place, we just KNOW right there and then that what we're looking at will ultimately have a huge say in shaping human history. With that in mind, we decided to gather together some of the most powerful, inspiring and shocking historical photos ever taken. Some of these photos have shaped human history, some documented human acts of bravery, kindness and horror. From the old world to the new, this is the story of the human experience.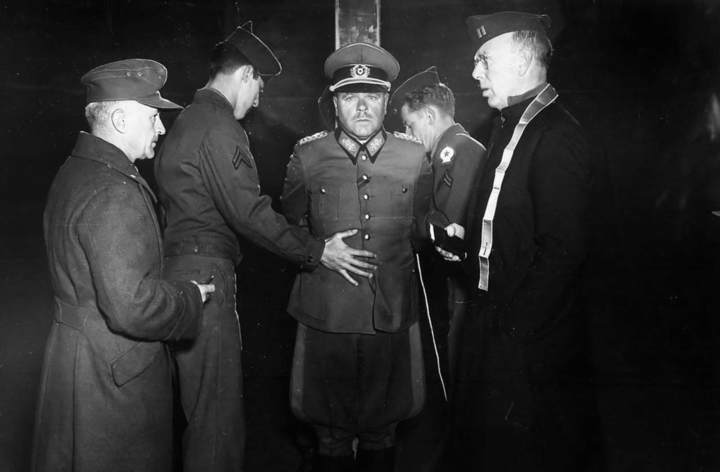 Circus Elephant Being Transported in the Early 1930s
Once it was established all the way back in 1871, Ringling Bros. and Barnum & Bailey Circus was an American traveling circus company billed as 'The Greatest Show on Earth'; largely due to weakening attendance and high operating costs, the circus closed on May 21, 2017, after 146 years in existence.
Still, the circus remains a fixture in the US and beyond, and elephants have long been an integral part of the experience – this picture depicts the transportation of a circus elephant in the early 1930's. Back in the day, the circus extraordinary animals and the tricks they did were regarded as the biggest show in town. Today, we look for excellence in human entertainment rather than animal training.