A common topic in the world of photography and videography these days is lifestyle photography. But many of us don't really know what that term entails, and what it is used for to make it become more popular in modern times. So let's get into a little bit about lifestyle photography and what it is used for in personal or commercial uses to help you out.
What is Lifestyle Photography
This type of photography is pretty much what you can deduce from the name of the topic. It showcases normal lifestyle or life events, such as everyday events, actions, or scenarios that would normally occur in a day to day life. This varies depending on what lifestyle it is capturing and what the goal of the use is, such as what topic the project focuses on.
What is Lifestyle Photography Used For
Unique Photos
The biggest reason this type of image capturing is used is to create unique photos that feel more lifelike and genuine than things that are more posed and perfect. It helps capture the essence of the individuals being photographed and can often let the individuals and photographer get really creative with how the results turn out.
Commercials and Advertising
Most forms of advertising use lifestyle photography to give their product a view in a real life scenario that encourages purchases. Think of the ads you see on television and online that feature something occurring in a home or someone using their product in their day to day activities, that's lifestyle photography! And that helps truly connect products to buyers.
Photos for Brands
Brands and models that are trying to advertise or create photos that work well often will choose more lifestyle based or hybrid photos than posed and specific photos. It helps give the brand a more down to earth atmosphere or appearance to outsiders and can help bring in new clients or workers if needed.
Family
While many family photos are often posed, the best family photography involves lifestyle photography. It just perfectly gets a photo of how a family interacts with each other and works amazing for family memories, holiday cards, and much more. Lifestyle photography can help families showcase a great memory or experience through print to keep forever.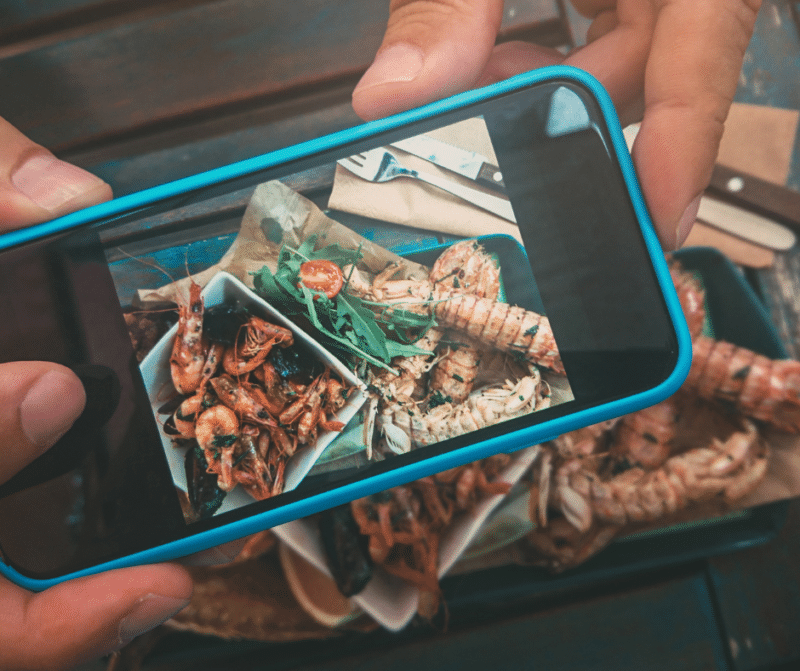 Photography is a job position that varies really heavily depending on the needs of your area and what you want to earn. There are photographers of all focuses such as portrait, wildlife, lifestyle, and so much more that offer a lot of help to commercial companies and everyday individuals as well. This is just a fun little topic to have in your knowledge or consider!