Kirstie Alley In Madagascar
Kirstie Alley is particularly involved in the conservation of Madagascar. She started buying ring-tailed Lemurs as pets, it has added up to 14 of them. Thank god the lemurs quickly adapted to the Los Angeles climate. It's said that some can live up to 30 years. Lemurs are big, they like to sit around chilling all day in a kind of lotus position. Kirstie loves her lemurs, but she doesn't think everyone should own one, they are delicate creatures.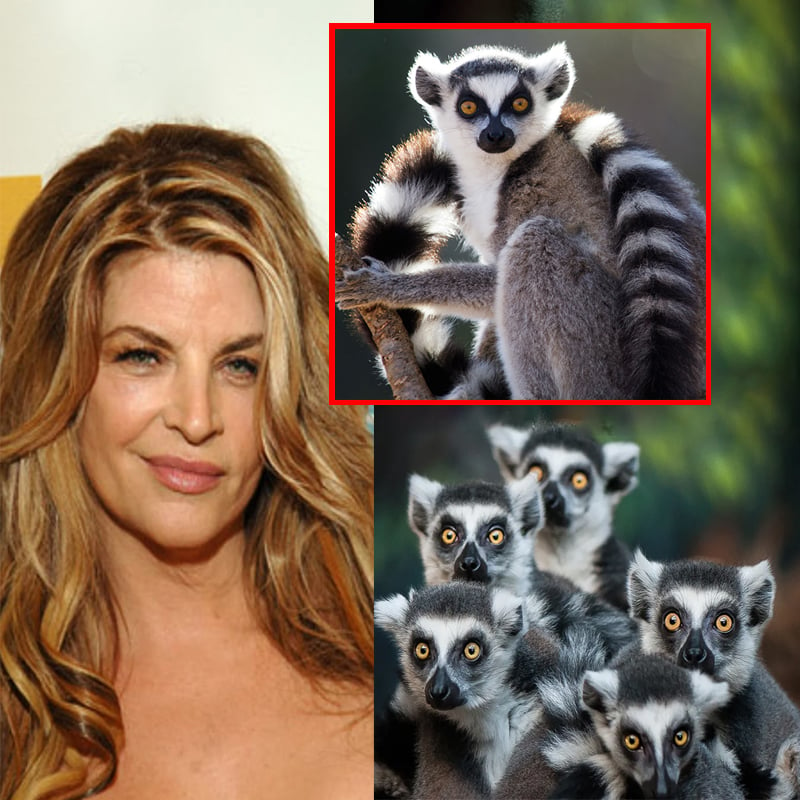 Kirstie has a full-time animal caregiver, taking care of her babies and boring holes in her pocket. Who am I to put a price on love? She once pretended that one of her baby lemurs was a cat to get past airport security. This must have been an interesting situation. Fun fact a lemur's tail is five times longer than a cat's I have no clue how that went by security. Maybe the lemur pretended to be a cat, acting runs in the family.