Which Spoon Collection?
Imagine this: You've been collecting spoons your whole life, and managed to get your hands on a decent display rack to show off your collection. The spoons are polished, and they're engraved as well. Life is good.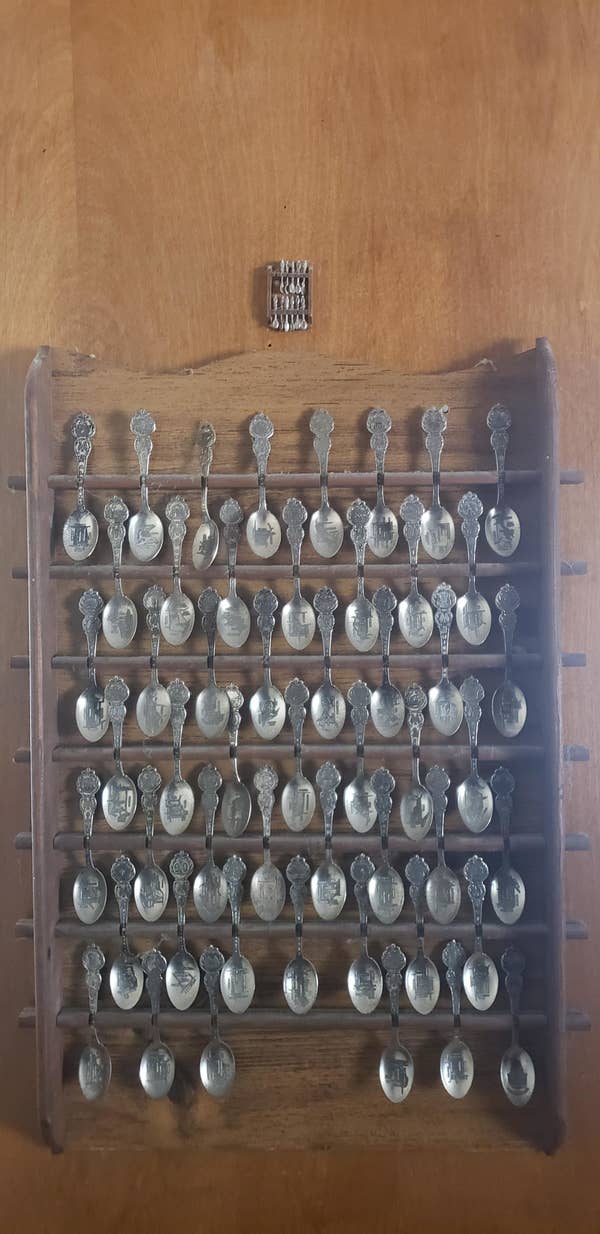 However, let's not forget about your miniature spoon collection. How about making a little display rack for the tiny spoons. You could position them right above the original rack too. Sounds great, right?