For centuries women have been wondering what goes on in the minds of men. Millions of books, movies, and research were conducted to help them understand exactly how men operate and their likes and dislikes. However, despite all this monumental effort, there still seem to be a lot of unanswered questions. But not to worry! For we have collected the thought-provoking, weird and surprising things, men on the internet have said to find unattractive about the opposite gender. You might learn a thing or two!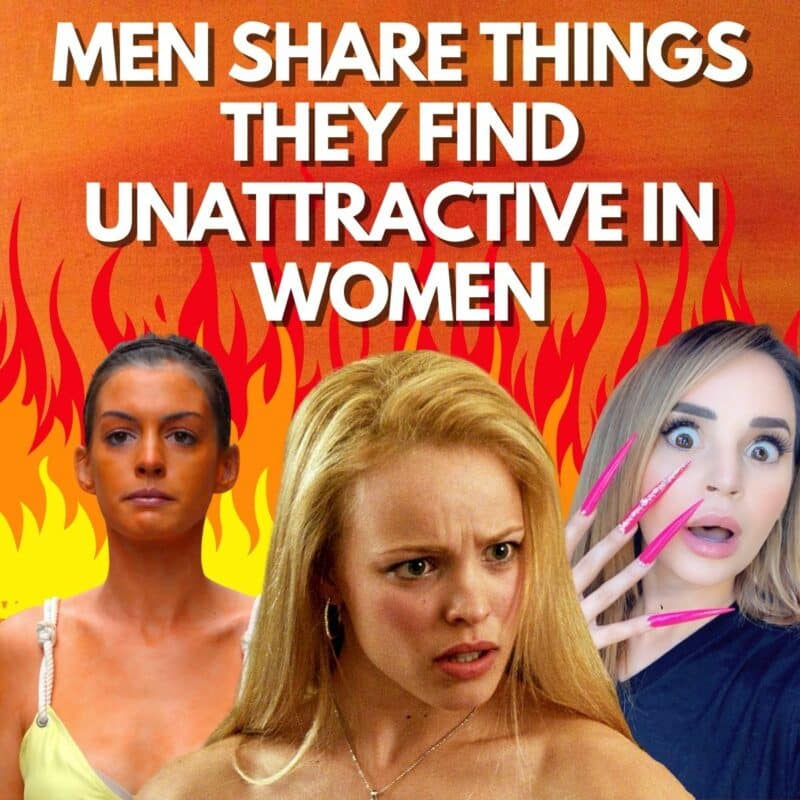 A Rude Person
This first one is pretty obvious, as nobody likes a rude person. However, it's pretty intriguing that they specified "for no reason" – does that mean it's okay to be rude to this individual's mom if they have justification for doing so? You might be surprised to see the stats about rude people.
In 2016, the Statista Research Department polled to see what most Americans believe about people's rudeness today compared to two or three decades ago. Apparently, 74% of participants think that people are ruder today than they were before! I wonder what the cause of the sudden perceived spike in rudeness could be. Maybe it's a generation thing? Let us know what your take is back in the comments!