Her side of the story
In her Dr. Phil interview, Natalia admitted she lived with at least 30 families since she arrived at the United States and before she was adopted by the Barnett's.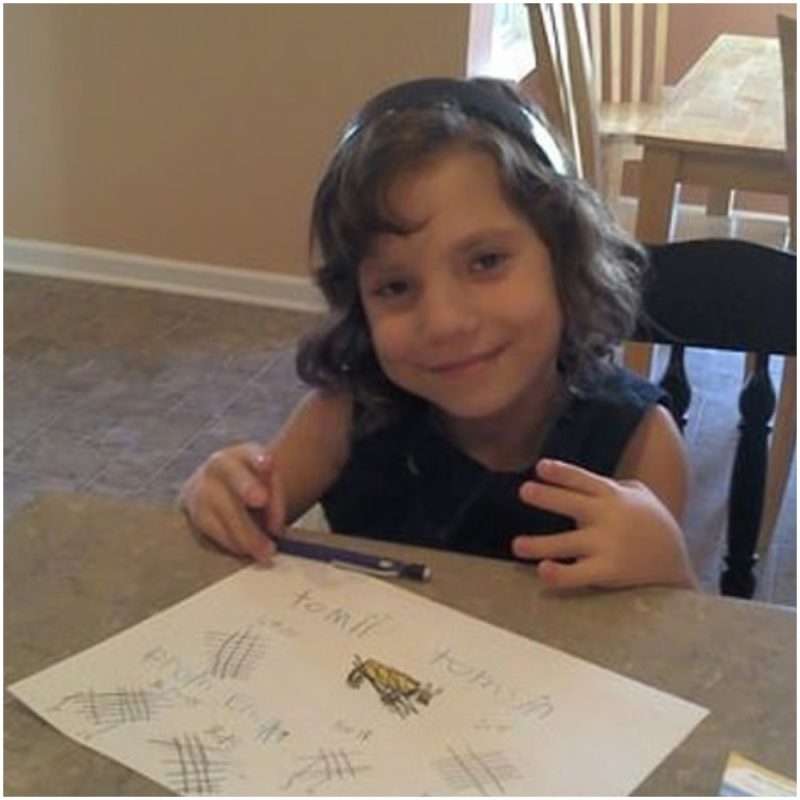 Seems like her story is a lot more complicated than anyone knows. On the Dr. Phil show, Natalia wanted to share her side of the story. The girl said she has no recollection whatsoever of going through bone scans, as the Barnett's claim she did.