Who's telling the truth?
It remains unclear how everyone gets their facts, and Natalia is probably the only one who knows the truth. Kristine claims they have letters written by doctors claiming Natalia is an adult.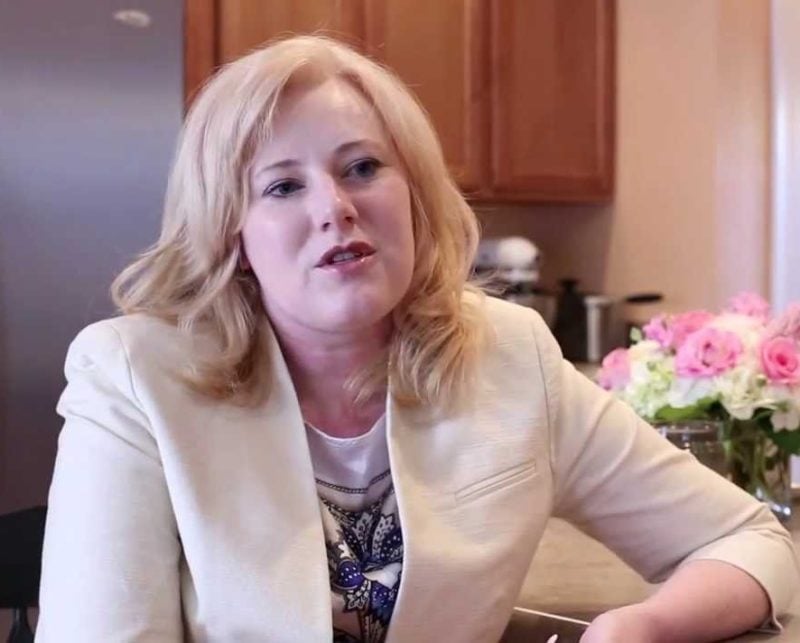 These letters also claim Natalia has admitted to being over 18 when she was instituted in a psychiatric facility, where she was diagnosed with sociopathic personality disorder.