Iguazu Falls, Argentina
It's as if the word sublime was invented to describe this place. The waterfalls of the river Iguazu on the border of Argentina and Brazil are a must-see in everyone's bucket list.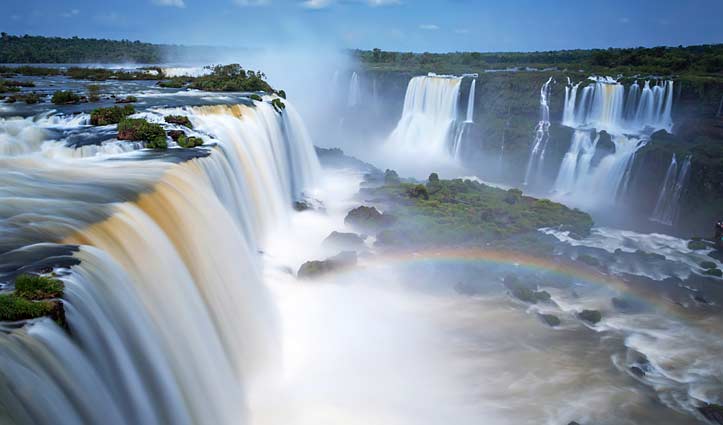 The secret is to catch it from both the Argentinian and Brazilian side, since one allows to see it from the highest point, and the other provides a panoramic view of the magnificent waterfalls.