Living a fit lifestyle is something many of us find important because it can help to improve mental and physical wellbeing as well as provide many benefits to our daily lives. Living more healthy is best for you and for everyone around you, but finding a balance can be pretty difficult especially if you're on a busy lifestyle or have people around you that don't live similarly. So how can you make it easier to stay fit? Here are some tips to live a fit lifestyle, at least most of the time.
Make Routines
Routines are the best and easiest way to make something stick around in your life. Chances are you already have some routines around your work or life schedule, so why not alter or add to them a little to make time for healthy habits? Maybe work some daily meditation or journaling into your mornings or nights, or try to set aside routines to get your body moving each week.
Celebrate Victories
We often fall off of track when we feel like we're not making progress, and if you don't see or feel the results you want from being fit you may fall out of your efforts. So try to celebrate more! Make a big deal out of your little victories, like following a new routine, getting your body moving, swapping a healthy food, and so on.
Keep it Simple
If you over complicate your fitness or health, you're going to get overwhelmed fast. So keep it simple. Make a plan to drink more water in your day and make that easy to do. Or try to switch in new snacks or foods throughout your day that are healthier for you but comparable to your normal habits. Basically, try to keep your fit ideas easy to follow to make it sustainable.
Work on Sleep
Sleep is such an important factor in our entire world and lifestyles that we don't even often realize. If you want to keep just one part of being healthy in your life, sleep is the thing to choose. Be sure to try to get consistent and well-rested sleep throughout your days. This may mean making a nighttime routine, changing habits, or otherwise changing but it'll be worth it.
Track Your Efforts
Keeping track of this is going to be your best friend. Try to find a way to track your habits or fitness results over time so you can know what to work on and what is working well. There are plenty of planners, apps, and printable guides that help you track each part of your health journey and results to make it more accessible.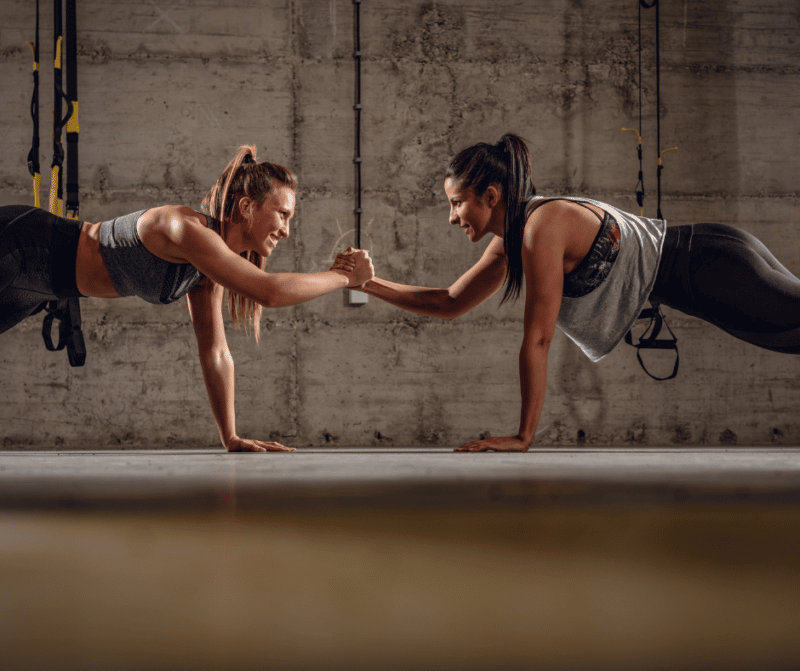 You don't have to be utterly perfect in your fitness or health efforts to succeed or to be proud of your progress and efforts. Taking some tips like these to work into your daily life will give you a great start on providing yourself a specific plan for your fit lifestyle that also is easier to uphold and work with your normal life or schedule. It's possible to be fit without having to be stressed over it, and being healthier should even help you to be less stressed about life in general. These were just some tips we hope help you to find your path on a fit lifestyle effort.