Most of us live our day-to-day lives without speculating about secret plots and cover-ups. But for every down-to-earth individual that bases their ideas on fact and evidence, there seems to be another person who will turn any instance into an intricate conspiracy theory. In this article, we'll reveal plenty of those theories, some of which are somewhat believable, while others are completely ridiculous. Read on to decide for yourself which ones you believe.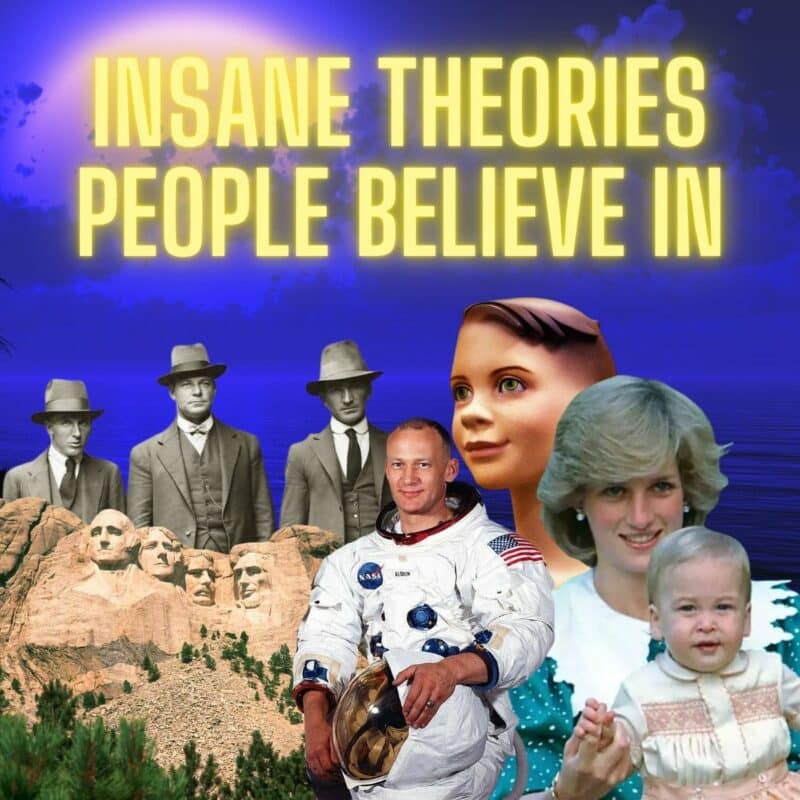 Just Clowning Around
Some people have a fear of clowns that can seem somewhat irrational. But in 2016, being fearful of clowns was completely legitimate. If you recall, at that time, there was a group of killer clowns on the loose, and it became national news. It was definitely not a great time if you suffer from clown phobia.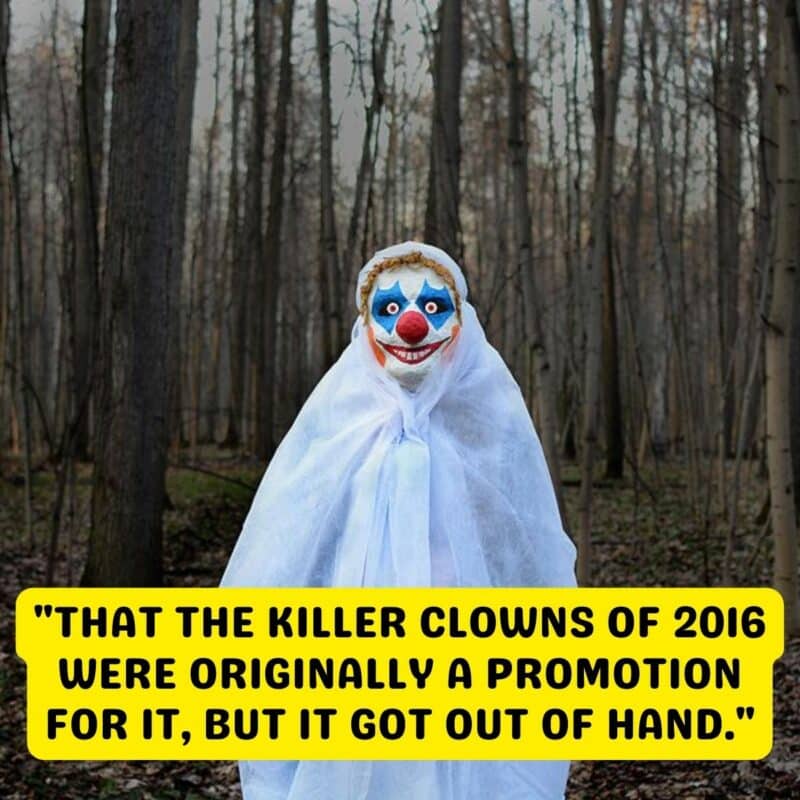 However, not all were fearful of those murderous clowns. Instead, they believed that the killer clowns were nothing more than a spectacle meant to promote the movie. Of course, that was not the case, but if it were, then it would just go to show that movie producers will stop at nothing to fill the theater seats.