An important message
But all well that ends well, and luckily for all the people involved, this story, that started with a note, ended in the best possible way.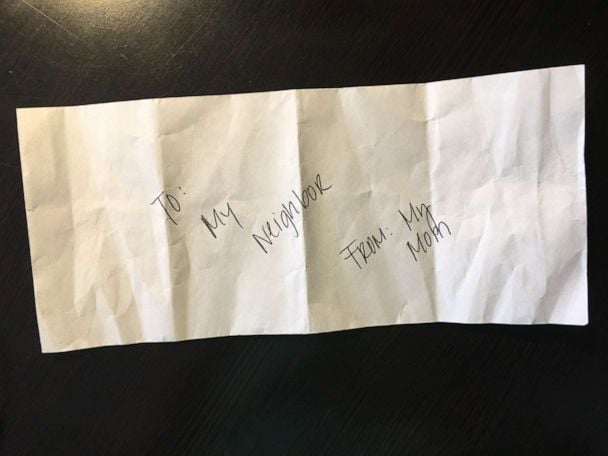 Ben and Landon stayed friends after their shared plane ride, since their connection was so natural and genuine. But perhaps the best consequence of the story is the awareness that it raised of how to act in situations like this one, and hopefully more people would learn to act as Ben did.