Lord Voldemort wasn't always a noseless villain bent on destroying Harry Potter. His tragic past, exceptional magical skill, and total inability to love shaped Tom Riddle into the self-loathing dark wizard who rebranded himself as the fearsome Dark Lord. Through a series of poor life choices and skillful social manipulations, Tom Riddle used his magical prowess and magnetic charisma to charm his way to infamy.
From Riches to Rags
Tom Riddle was born to the last living relatives of Salazar Slytherin, one of the four original founders of Hogwarts. His grandfather, Marvolo Gaunt, fiercely clung to his heritage as a Slytherin and a pureblood, even if that meant an over-concentrated bloodline. His children, Merope and Morfin Gaunt, may have been able to speak to snakes, but they had few other endearing qualities.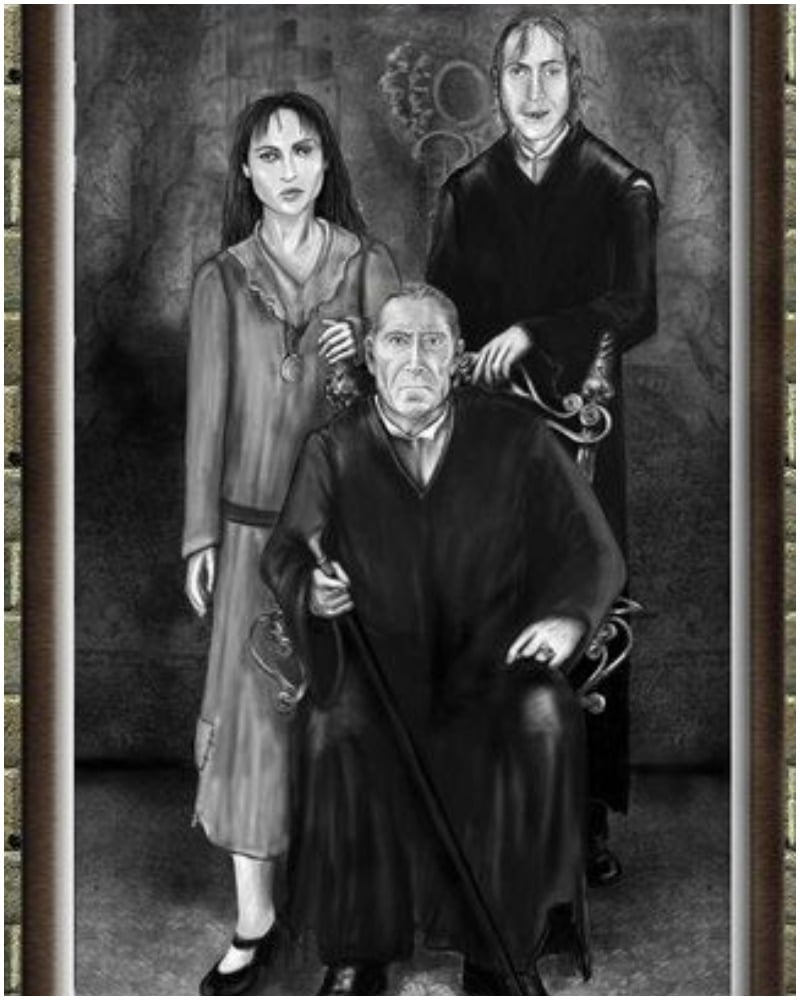 The fame and fortune of the Slytherin name were long gone by the time Tom Riddle came on the scene. The only remaining heirloom was Salazar Slytherin's antique locket and Marvolo's heavy gold ring, which contained the incredibly powerful artifact known as the Resurrection Stone. Aside from these two old pieces of jewelry, the grumpy Gaunts lived in squalor.