Not taking any chances
An employee of the park called Carole and informed her of Joe's plans – she wasn't sure if he had any intentions of following through, or whether this was a twisted fantasy, but she didn't want to wait around to find out. The message was forwarded to the FBI by Carole's lawyer.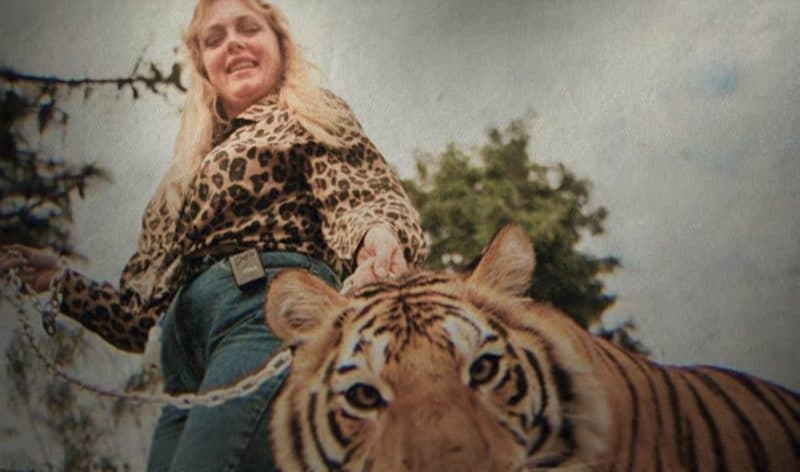 At the same time, Joe had sold a few cubs – for money – packed his dogs and left with his husband, Dillon, to Yukon, Oklahoma, hoping to start anew and never be found. It wasn't far enough, apparently, as Joe received threats from Lowe, and the couple once again packed up and left for Florida, suggesting on social media they were in Belize.