Those ridged sides on your coins
You must have, at some point, stared at a coin and wondered "why do some coins have ridges on their edge?" Let us share some historical facts with you and take you back to 1792 when the Coinage Act declared that $10, $5 and $2.5 would be made of their face value in gold and the $1, $0.5 and $0.25 were to be made of their value in silver. Back then, the edges of all these coins were smooth.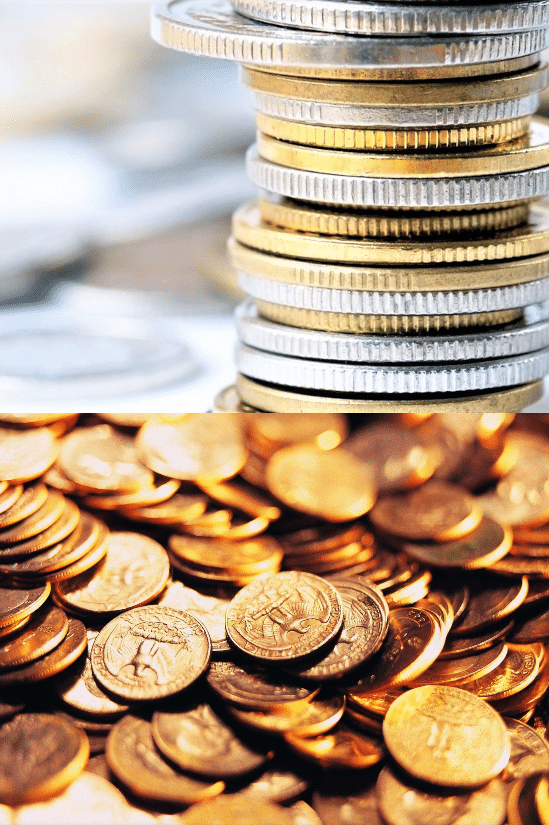 Any guess as to what people started to do after this declaration? Well, people started to realize the profit they could make from shaving down the sides of these gold and silver coins to later sell them as a precious metal. In order to stop this habit, the U.S. Mint started to create coins with ridges on the side, so if the edges were ridged, it would now be noticeable.