The drawer on your oven
Have you ever been curious enough to look around and wonder about the mysterious odds and ends around your kitchen? If so, you probably got to see that drawer at the bottom of your oven and thought it was just there as storage. Apparently, while it's not wrong using it for it purpose, originally is has a different purpose.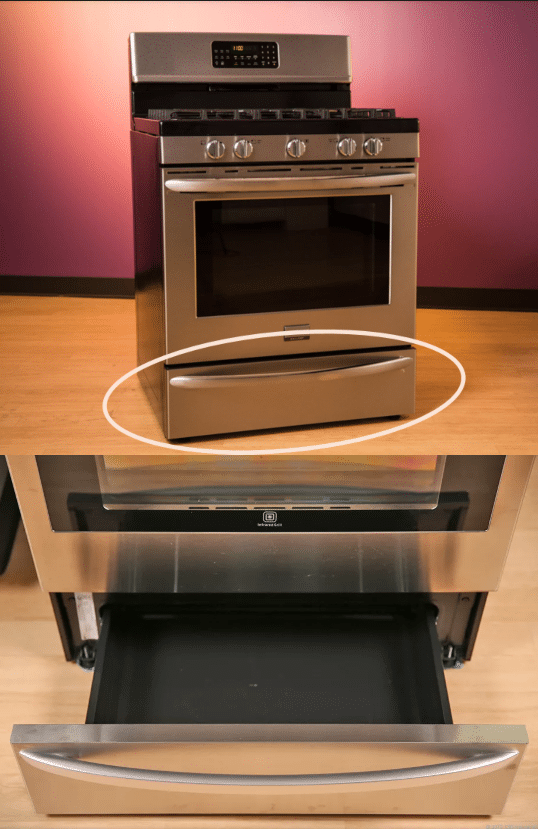 This is actually a warming drawer and was designed to keep your food hot while you're still preparing the rest of your dinner or when you're done and expecting to eat it later on. So next time you're hosting a dinner party and need to keep your food warm, you don't have to stress about it.