The rearview mirror tab
Although most people use this little tab on the rearview mirror to hang diverse accessories that will make it look cute or give the car a nice smell, the real purpose of this little tab is different from the popular belief.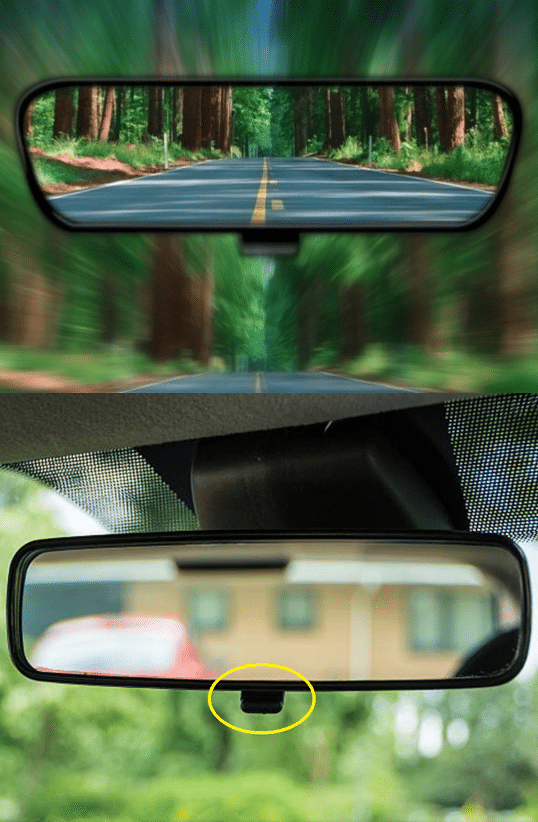 You might start using it properly when you finally learn that it is used to dim the lights of people behind you driving with the light beams on during the night. It is there to slightly bend the mirror to a level in which the brightness will not be so blinding.