You will think twice before cutting your cuticles next time
To cut or not to cut? Are you aware of the damage you may be causing yourself, by cutting your cuticles? As much as we think that our nails look so much better when they are cut and polished-looking, this habit of cutting that layer of clear skin located along the bottom edge can be harmful. Why?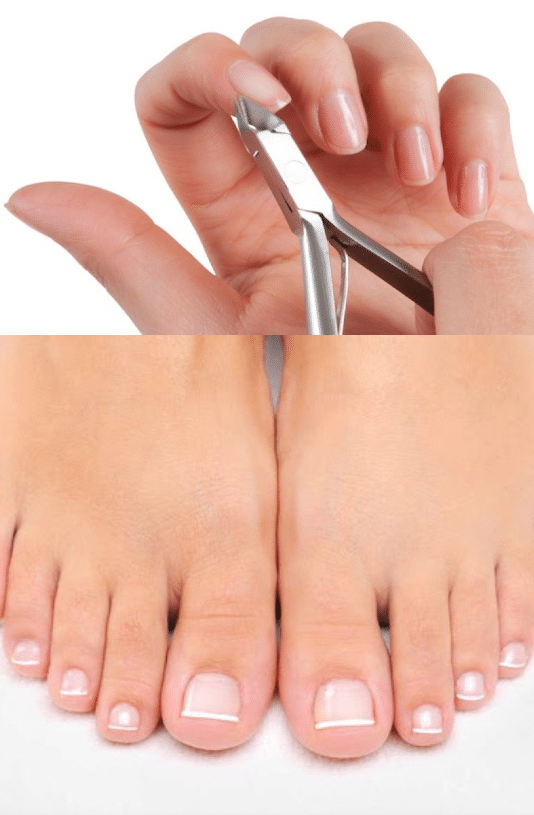 The cuticles are there for a reason, they act as a seal that protects the surrounding skin from infection. When people tend to remove these cuticles, it "opens a door" for fungus and bacteria to get inside and affect us. So instead of cutting them, if you prefer to have trimmed cuticles look, it is safe to just push the cuticles back.