The indentations at the bottom of liquor bottles
You probably haven't given much thought to the indentations at the bottle of the wine, champagne or beer bottles, and why would you? At first glance, it looks like it's there as some sort of fancy decoration, but what's really going up with them? Are these indentations there for a reason? Curiously, they do have a purpose.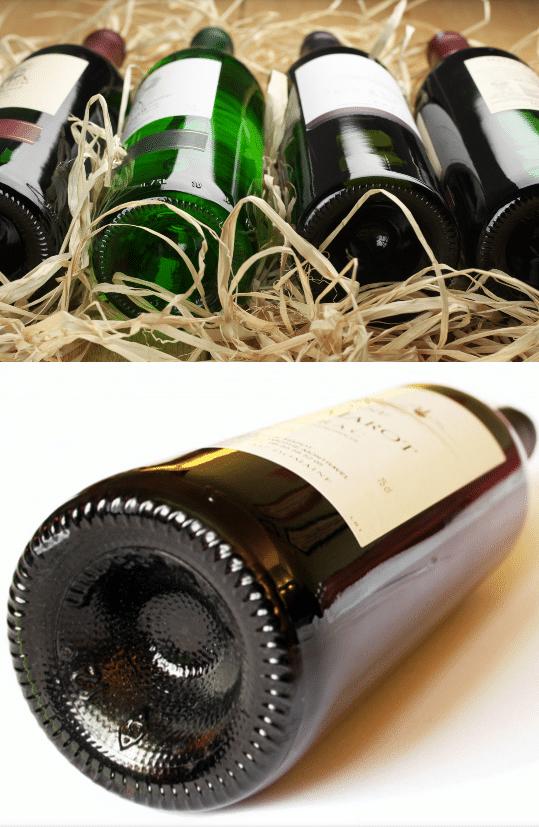 There is a popular belief that the deeper the indentation on the bottom, the better the quality of the wine. However, this statement turns out to be false. According to experts, the punt on the bottom has nothing to do with the content, instead, these are intended to help the bottles stand upright. In the case of bottles of sparkling wine, the punt allows the even distribution of the pressure inside.