That little iPhone dot
Are you an iPhone user? If so, you might have noticed that tiny black dot in between the lens and flash on your phone, and if not, we get it, it's so small it's easy to miss. Are you wondering what's it for? Although the tiny hole is right next to the camera, it has nothing to do with your photos.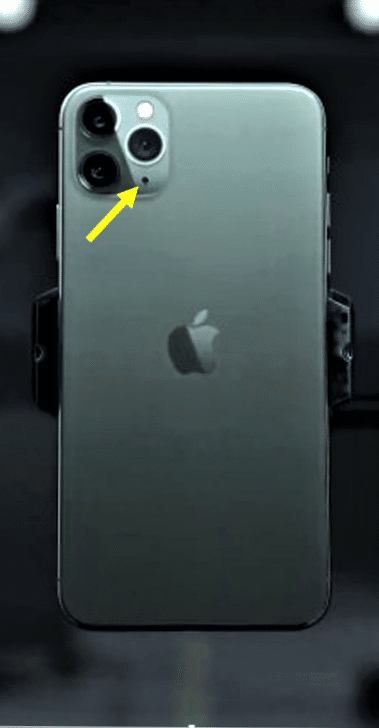 This tiny hole has been a feature of Apple's smartphone ever since the iPhone 5, and it serves a very important purpose – especially if you are the kind of person who prefers recording. The hole is, in fact, a microphone, one of three on each smartphone. It helps to pick up all the sound around you, regardless of how you are holding it.