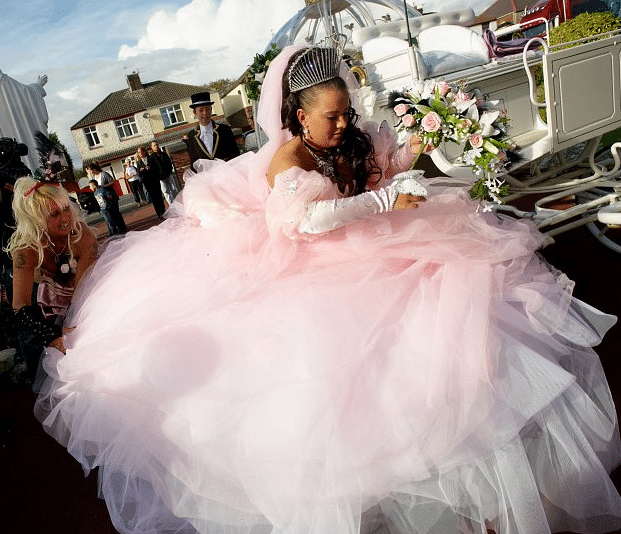 Here comes the bride, all dressed in – what? Our wedding day is one of the happiest days of our life, and while most brides-to-be dream of the perfect, classy, traditional wedding, others see it as an opportunity to get creative! It's hard to believe that some of these women chose to walk down the aisle wearing these bizarre gowns, but one thing is certain – it is sure to be a day they would never forget!
Flower girl
Following the success of My big Fat Gypsy Wedding, a similar American documentary was created, following the wedding customs of Romani-Americans. Much like the Irish Travellers, they have their own unique traditional wedding customs.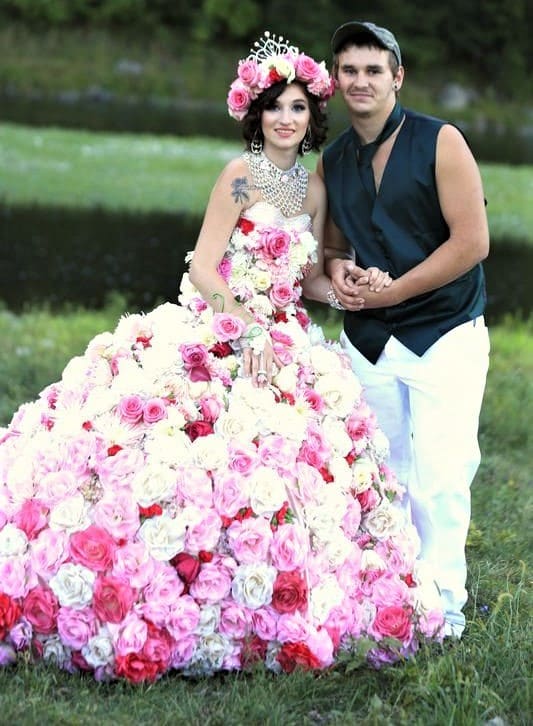 While we're used to hearing about the white dress, the bouquet toss and the "something old, something new, something borrowed and something blue" tradition – these aren't worldwide traditions, and every culture holds their own unique customs. Learning of these customs is what makes the Irish Travellers an interesting subject for the documentary.