Anna Paquin as Rogue
Anyone who has watched True Blood before will know that Anna Paquin is no stranger to the sci-fi world. However, she might not be an actress that many Marvel fans might not recall immediately. After all, she played in her first Marvel movie long before the MCU became a thing.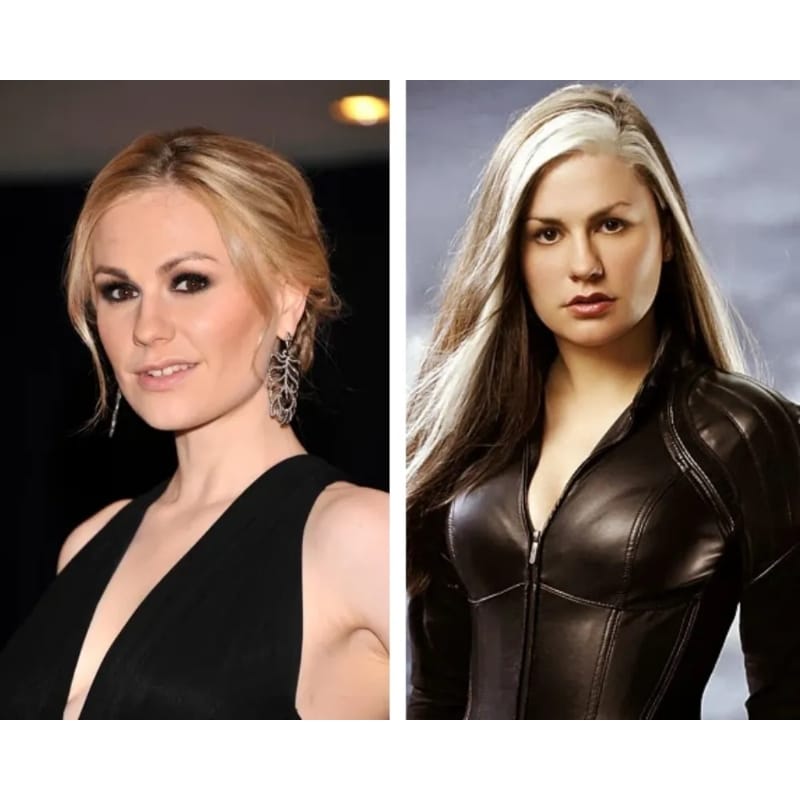 Anna became the first actress to play Rogue in 2000's X-Men. She would reprise her role as the superpower-absorbing heroine in 2003's X2 and two years later in X-Men: The Last Stand. Her final appearance as the school-aged heroine with superhuman strength was in 2014's X-Men: Days of Future Past in the expanded Rogue Cut.