The Mullet Interruptus Cut
This Do has too much hair sprouting out the back. Don't get me wrong, the Mullet has received many updates since its debut in the 80s, and it now has several cool variations. However, many types of mullets just don't look good. And this mullet is one of them.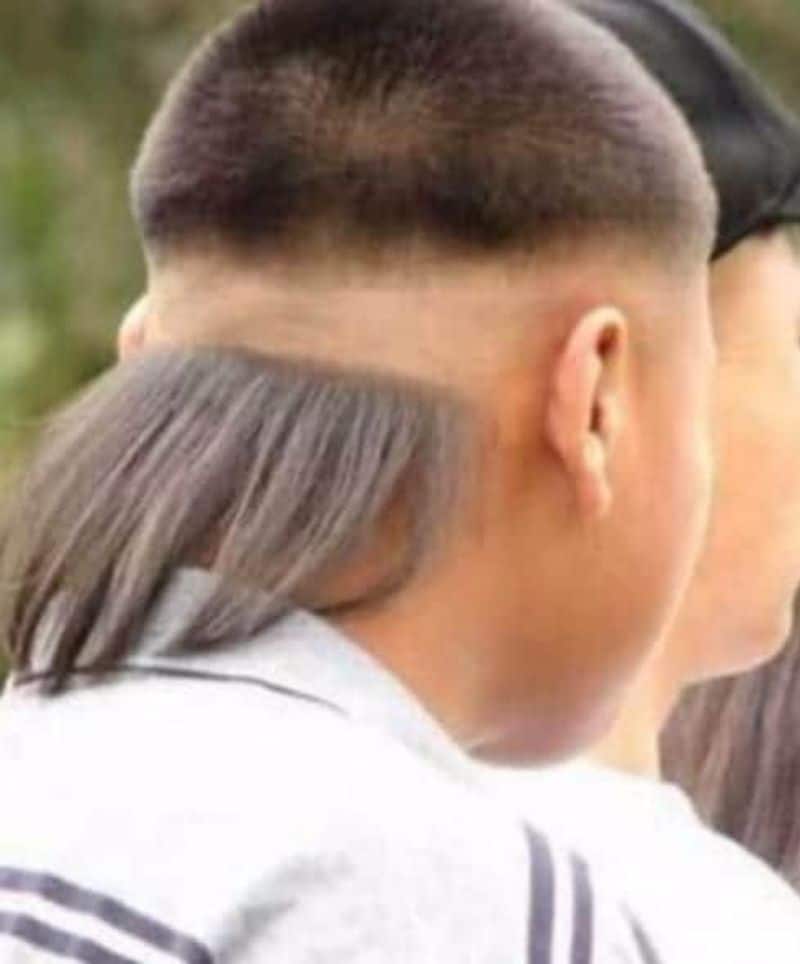 It reminds us that what happens in the back of our heads is unknown to us, hidden in many ways to protect us from the truth. This man is a perfect example.