Disney Acquired Lucasfilms In 2012
As kids, we were huge fans of Disney. I mean, who doesn't even know Mickey Mouse? But did you know that Star Wars has been Disney's property since 2012? The Disney company bought Lucasfilms for a deal worth over $4.05 billion in cash and stock. From then on, the deal has been considered as one of the best purchases in the history of corporate America.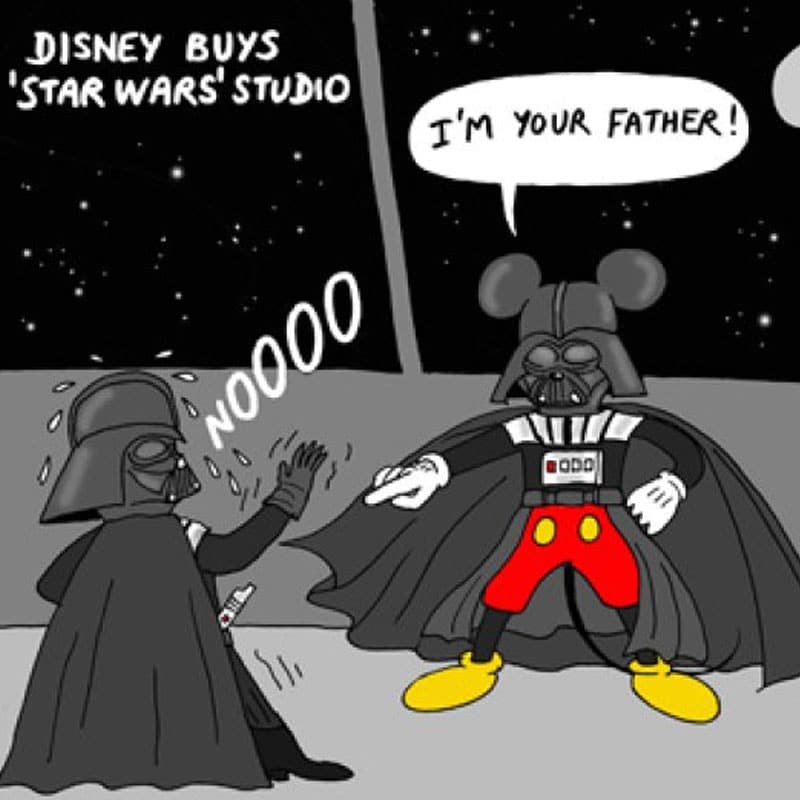 Aside from this, Disney has also profited a great amount of money from the Star Wars franchise. Some of the merch sold were DVDs, video games, and other merchandise sales. There is no doubt that Star Wars was well worth the $4.05 billion purchase price. These movies will surely be backed by a lot of merchandising and spin-off content which will add value to Disney for years to come.