Steven Spielberg Almost Directed Star Wars
Steven Spielberg directed a lot of iconic and amazing blockbuster films. Some of his great works include Ready Player One, The Lost World: Jurassic Park, Jaws, and many more. According to George Lucas, Steven Spielberg came very close numerous times to become one of the many Star Wars film directors. George Lucas stated that he was his first choice to direct the film The Return of the Jedi.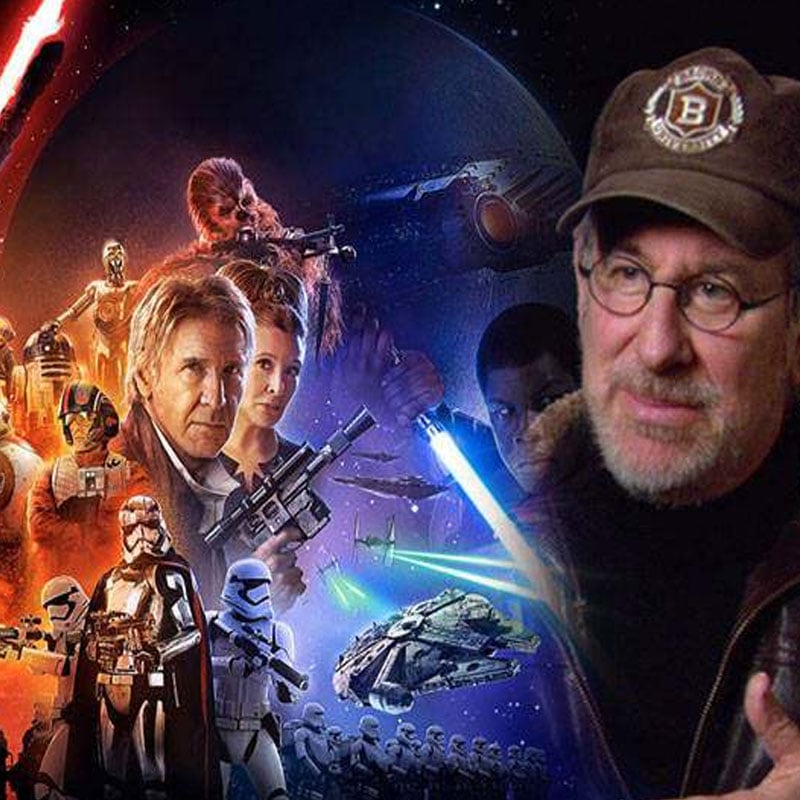 Steven Spielberg has always had a loose association with the Star Wars franchise because of his friendship with George Lucas and his filmmaking sensibilities. Spielberg was a member of the Directors Guild of America (DGA) at the time, but Lucas wasn't. This is where the problem arises. The DGA was unhappy with the fact that Lucasfilm didn't use opening credits, so they prohibited their members to work on Return of the Jedi.