George Lucas Cameo In Revenge Of The Sith
A lot of directors make cameos in their own movies. For example, Quentin Tarantino made a cameo in Pulp Fiction, while Joe Russo made a cameo in Avengers: Endgame. It took a little longer for George Lucas to make a Star Wars cameo, but he finally did in Episode III, Revenge of the Sith.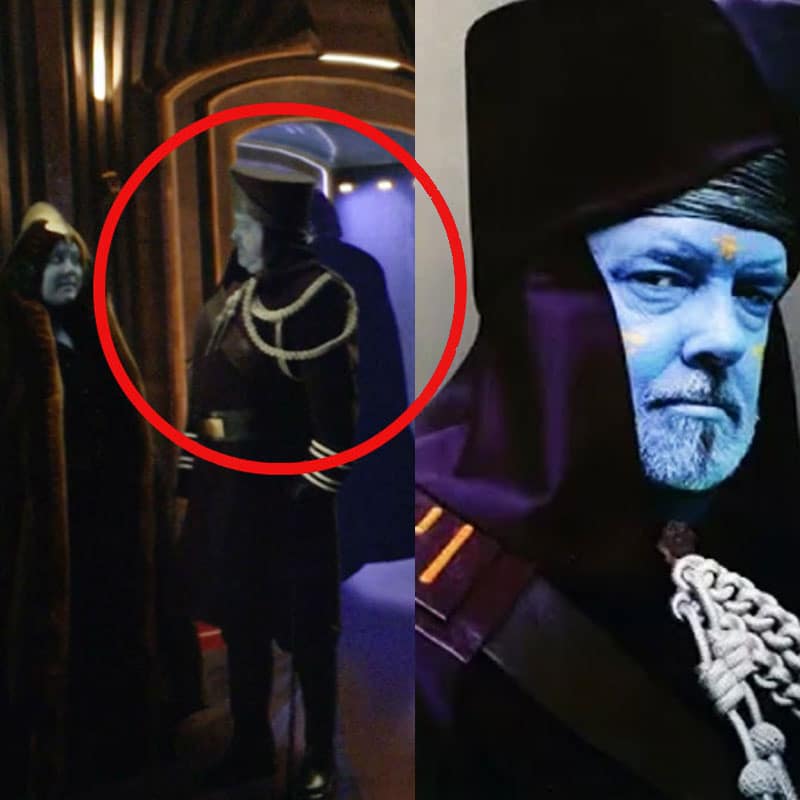 When Anakin was making his way to the opera theater to meet with Palpatine for a lesson about Darth Plagueis the Wise, you can see George Lucas standing on the side as a Pantoran Senator with alien makeup and blue paint all over his body. Standing next to him, is her daughter, Katie Lucas, also in full alien makeup.