The Chicago Crowd Goes…
Funny fact: People born and raised in Chicago and people that as adults have moved to Chicago and 'any person permanently residing within Chicago city limits during the years surveyed by the U.S. Census and/or American Community Survey (ACS)' are considered to be "Chicagoans," yes, this is true Chicagoans is an actual term. With over two million residents, this city is home to Barak Obama.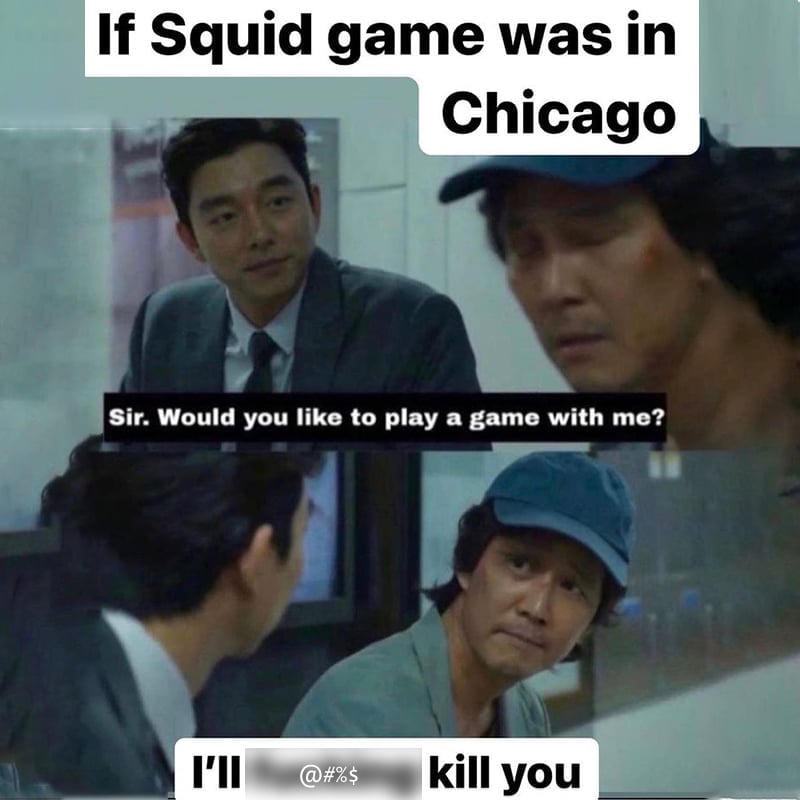 Chicagoans don't play games. They are the real deal, and they live in a melting pot of diverse cultures. They were making their food one of my favorite features of the city. So when in Chicago, make sure you try their deep-dish pizza (It was invented there), Chicago barbecue, jibarito sandwich, pizza puffs, Italian beef sandwich, among other delicious treats the city has to offer.