Putting A Stop To Tinkerbell!
Characters and park attractions have continually evolved over the years. You know what they say – perfection doesn't happen overnight. But there was one Disneyland attraction that must have been the epitome of growth pains. And it involved one of the most-loved fairies of all time, the beautiful green Tinkerbell!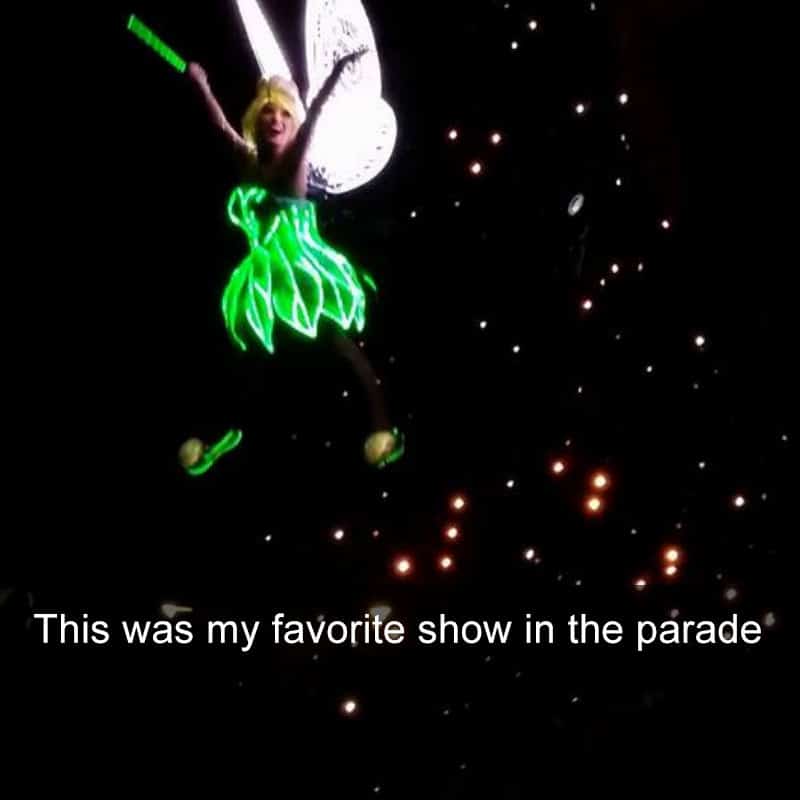 There used to be a show in the mid-'90s where Tinkerbell could be seen "flying" through the sky before the firework displays were lit. She would go down on a zipline until she crossed behind the stage curtain. What's funny is that during this time, there was no brake system in place, so Tinkerbell would literally "fly" by until people with mattresses would stop her backstage. It must have been a sight hearing her go oof every time she "lands"!