What's Up, Princess?
Cast members are required to rotate characters – that's why when they train, they train for more than just one character. Sounds confusing but when you think about it, there are certain actions that are the same across all Princess characters such as the way they hold their hands, wave, smile just to name a few that they can easily switch over when playing someone else.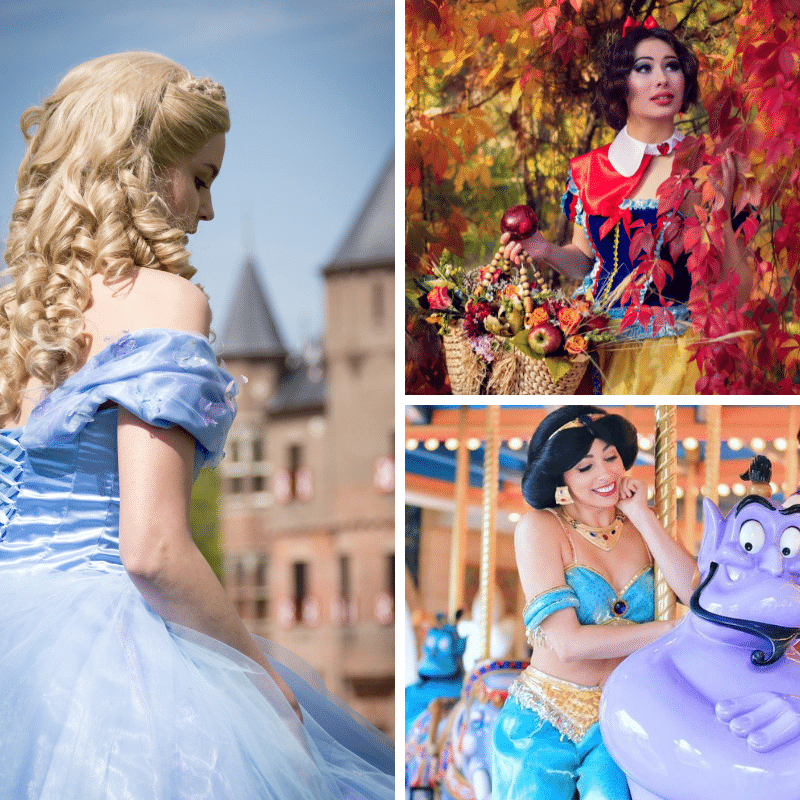 One thing we learned from former Princess characters is that all of them are of the same height and build so they'd fit in the same costumes. And whenever they are out of costume they are forbidden from telling people that they work at Disneyland as Snow White or Cinderella, etc. They are only allowed to say that she is friends with Cinderella or whichever Princess role she plays. They can get fired if caught!