Disney Princess Factions
Remember Karen from the movie Mean Girls? "You can't sit with us" was part of her dialogue that has become synonymous with the movie and repeated by countless girls over the years. Believe it or not, when it comes to Disney princess characters there are some Mean Girl-vibes happening in the break rooms that will remind you of your school cafeteria.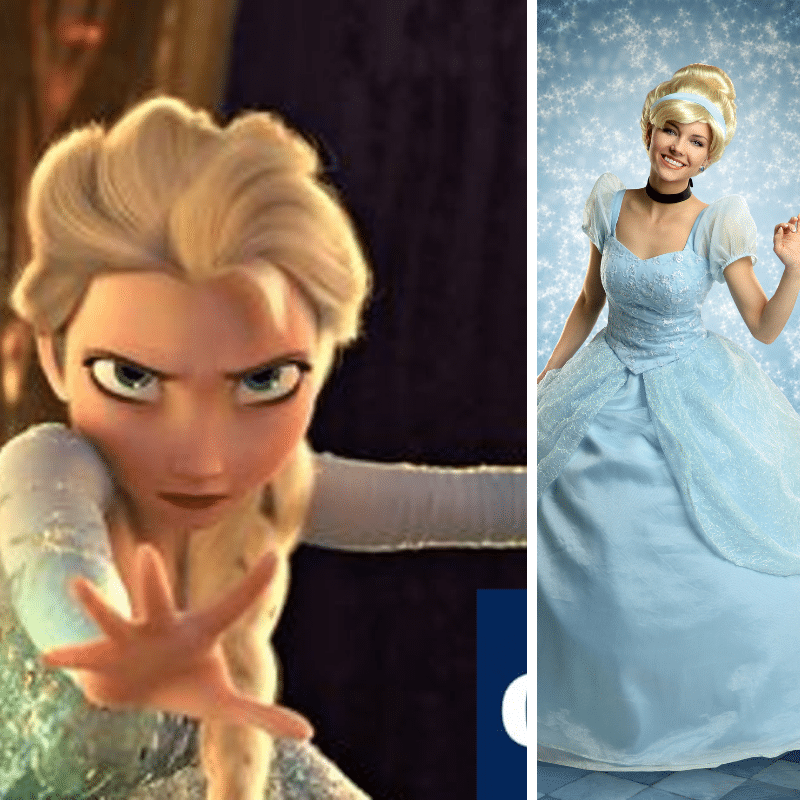 It's not surprising to find the newer princesses like Anna or Elsa refusing to hang out with the "older" princesses like Snow White and Cinderella. There are also face characters who feel like they are actresses and want to be afforded respect worthy of a daytime soap award winner. Some cast members find this amusing, but when you are the one on the losing end of a scathing look then the phrase happiest place on Earth takes a different meaning altogether.