A group was formed by the women.
The idea of being held accountable for the words and deeds of others was causing increasing angst among female students. After hearing about the cruelty she had witnessed, Claire and her friends banded together and resolved to speak out against the practise. They threatened to leave and demand a refund if Claire was not allowed to attend the prom.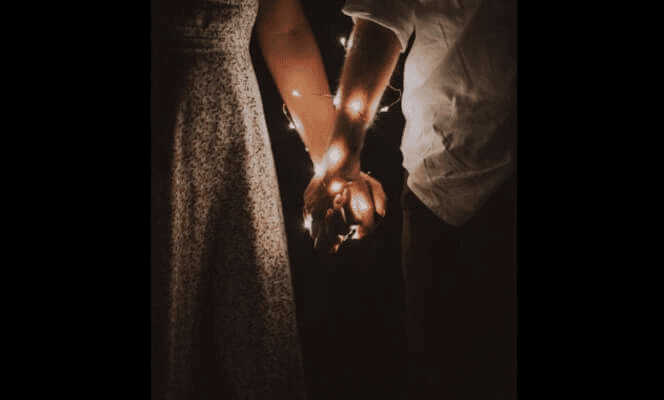 The girls were well aware that their decision would affect the school's investment in Prom night, which had cost a significant sum of money.