May the force be with you
Learning how to cook and spending time in the kitchen is a great way to pass the time in isolation! Finally you get a chance to improve your cooking skills, and that's a skill the whole house can enjoy. When people spend too much time in the kitchen, however, the result is before you: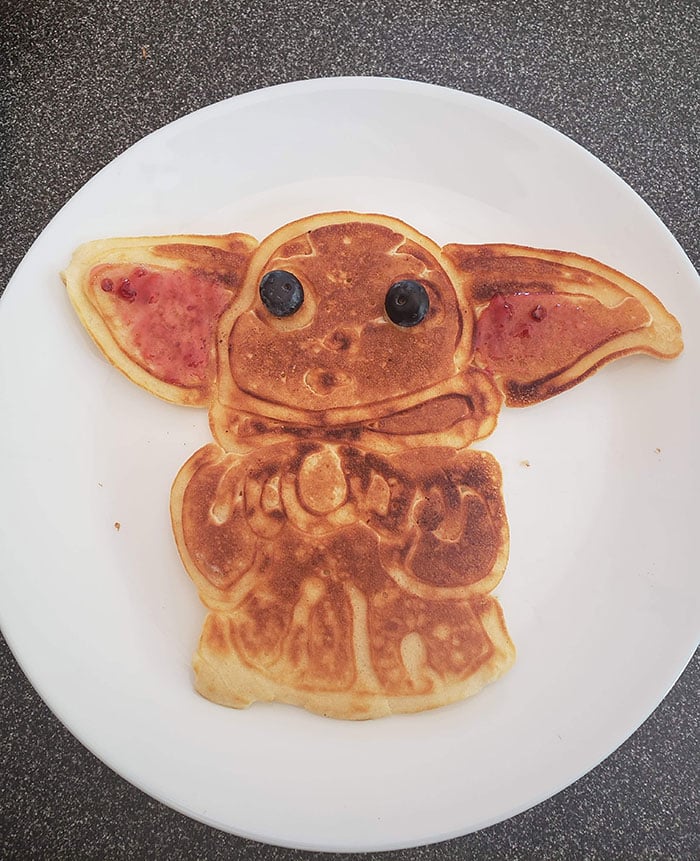 We do admire this mom's skills, however, and we have an idea for tomorrow's breakfast! If we're looking at the bright side of this situation, or the glass half-full, one of the perks is that we can enjoy a different breakfast every day, baby Yoda pancakes included.